For a kinder community

Faithful Friends Animal Society was born out of a moral imperative to expose the mass killing of cats and dogs entering Delaware's publicly funded shelters. For two decades, our advocacy has vastly improved outcomes for shelter animals, saving thousands of easily adoptable, trainable, and treatable pets from certain death. With an unflagging commitment to our mission, we continue to advocate for reform, save lives, and reduce pet relinquishment through our local programs and services.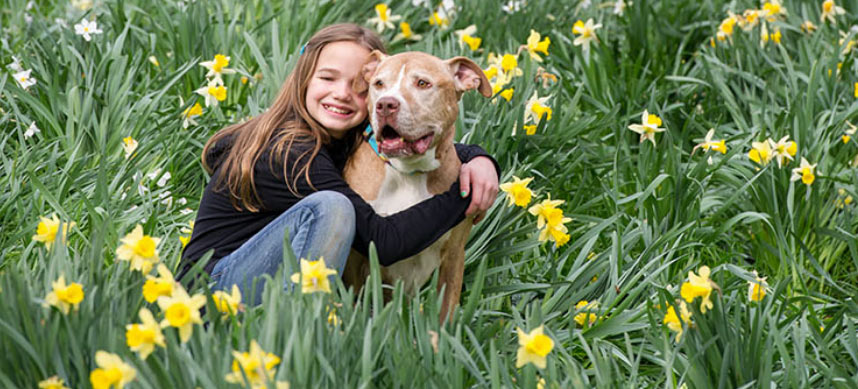 Faithful Friends Animal Society is a private, nonprofit animal welfare organization with a No Kill shelter and community veterinary clinic. All animals in our care stay with us until placed into new homes. We are funded through donations, grants, and fees for services. We allocate the majority of our budget (about 82%) for community programs and services.
Featured Pets
Whether you are looking for a jogging partner or a cuddle buddy, at Faithful Friends you will find a furry companion that complements your lifestyle. Check out these featured pets.
Coming Up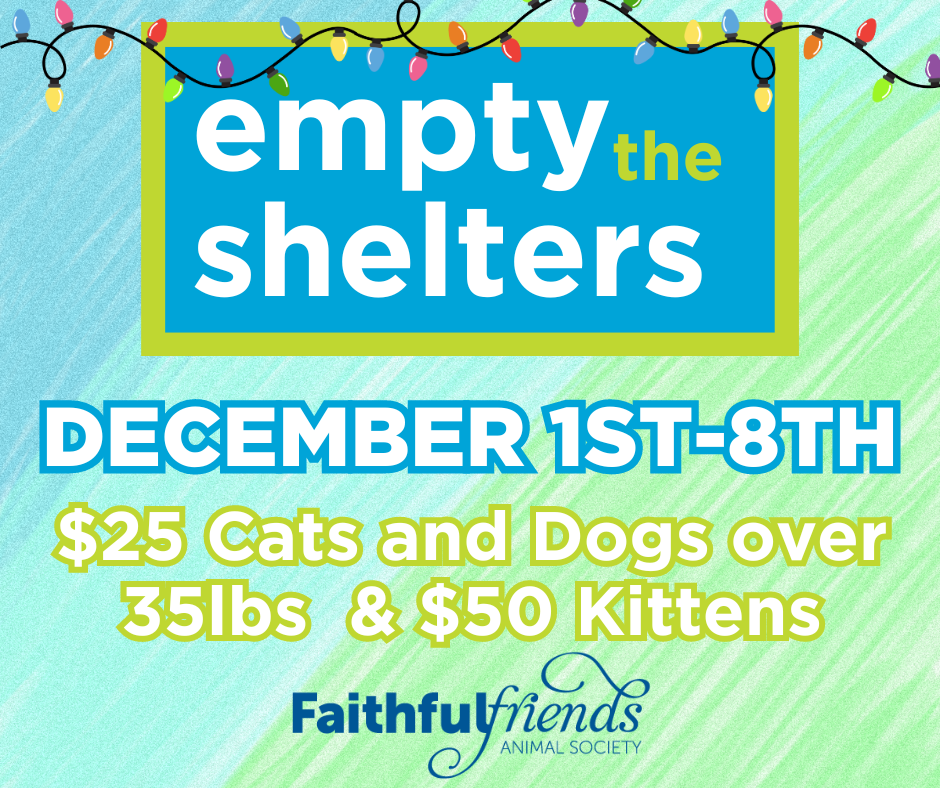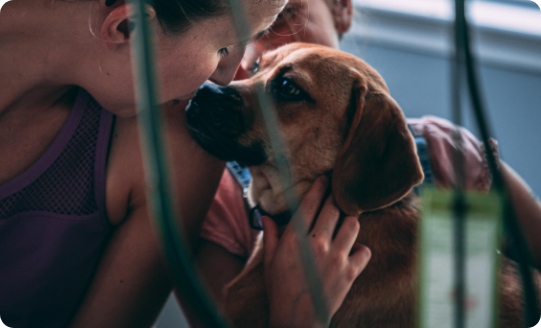 Fighting For Animals
"We are proud to have led reforms in animal welfare that have become the building blocks for a comprehensive, humane animal welfare system in Delaware."
–Jane Pierantozzi, Founder and Executive Director of Faithful Friends Animal Society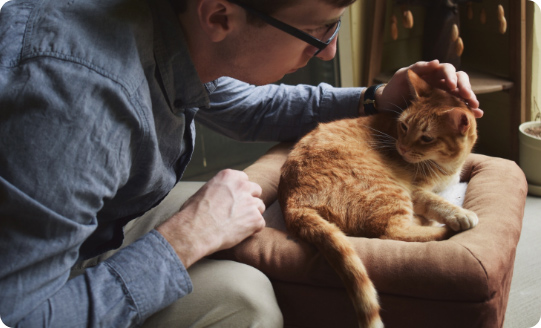 Helping People
Each year…
11,000 people are counseled on pet care or issues through our Pet Life Line and Customer Service Center
3,600+ people receive free pet food for over 7,000 pets
4,500  pets receive low-cost veterinary care
6,000 people are served in our Pet Therapy Program
Become a Volunteer!
Pet Life Line (302) 427-8008 for counseling on pet care or issues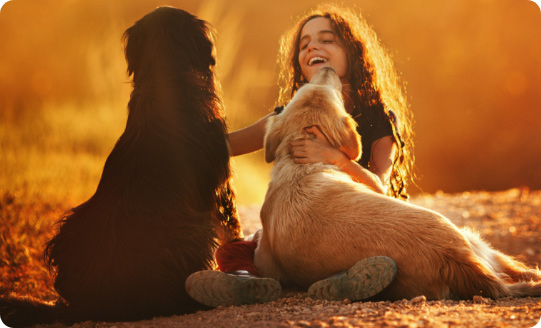 Our Progress
Each year…
1,600 dogs and cats are rescued & adopted
1,000 pets are fostered in real homes
2,200 low-cost spay/neuter surgeries are performed
About 300 cats and dogs live in long-term sanctuary care