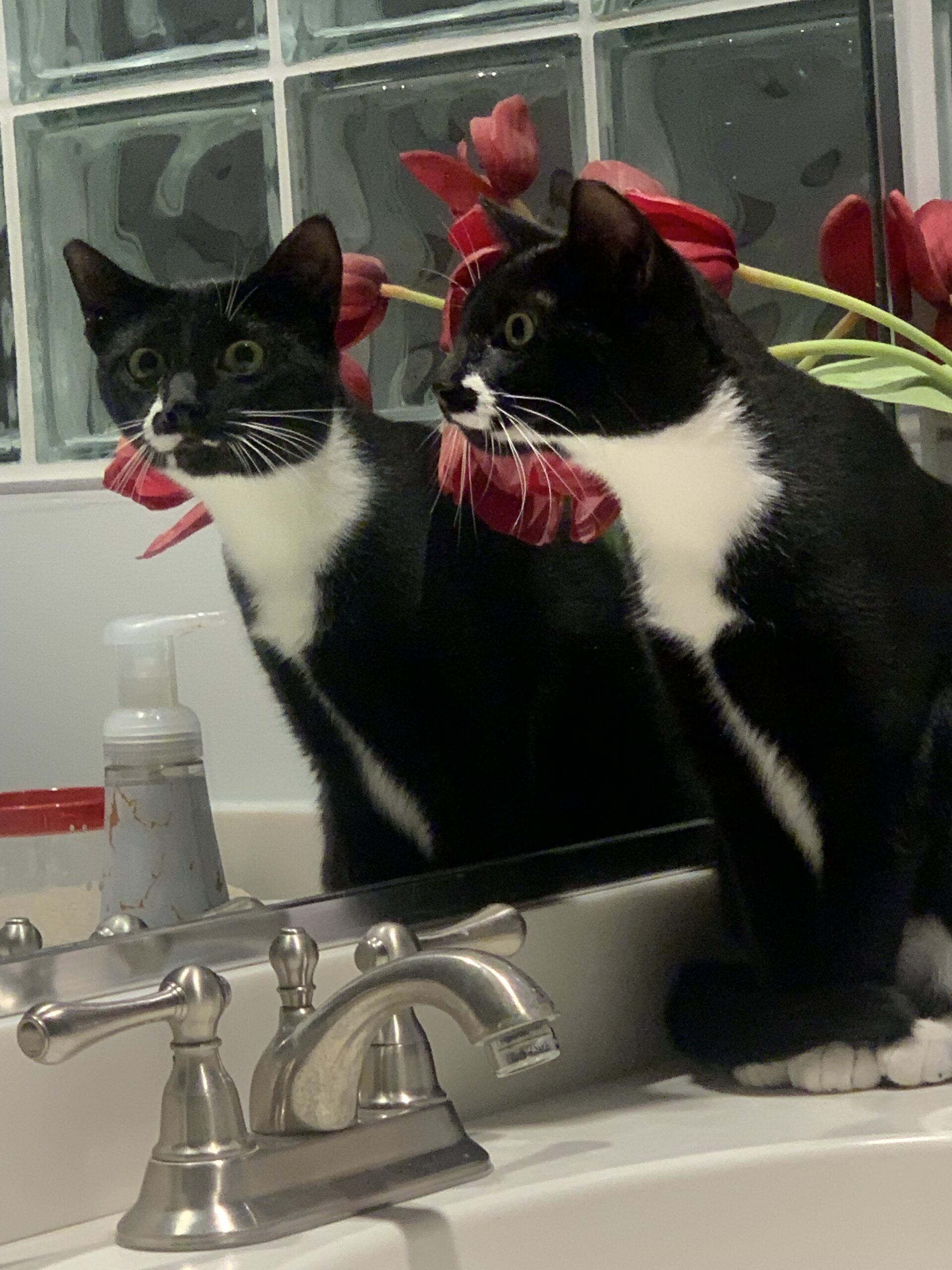 October 25,2022
Two 13-month old, Hannah, who is sweetness plus (tuxedo), and her chatty sister Moon (tuxedo,). They can be separated.
They are spayed, litter box trained, and have all their shots from a local vet. Everything is up-to-date and are ready to find their forever home. They were abandoned because a friend's father passed away and she has four cats of her own +2 dogs. They are shy due to limited human contact but I was able to pick them up and pet them. They are just gentle, gentle girls who just need someone to be patient with them and they were bloom
They can be separated.
Contact information
Joyce Kaufmann 302-521 4207.