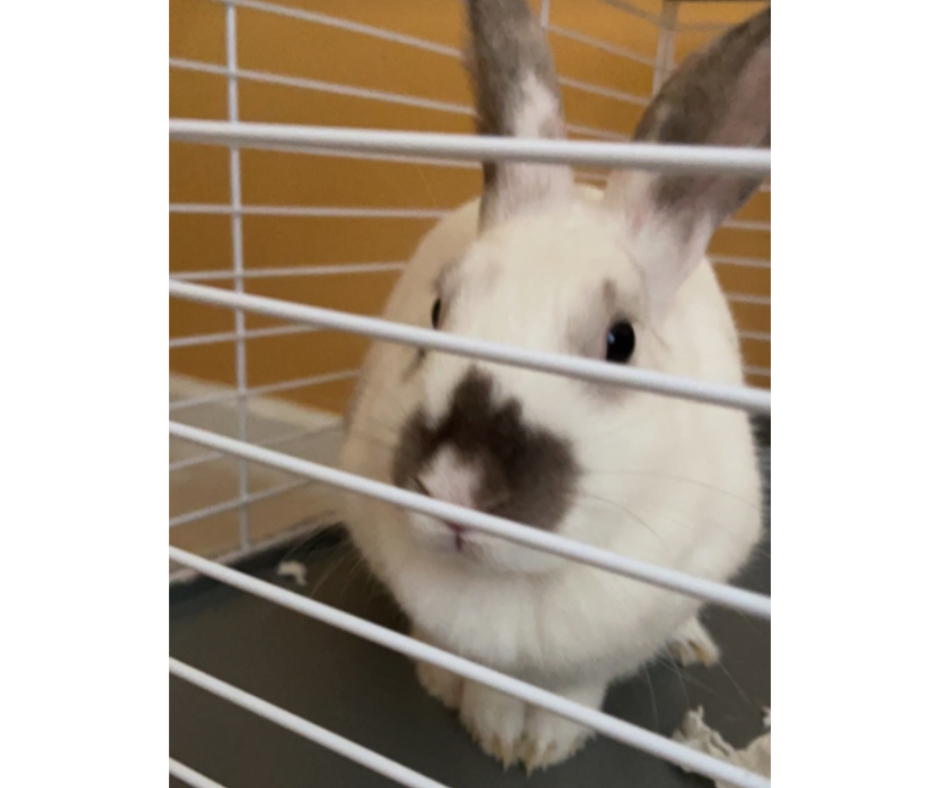 November 2,2023
This is Leah…She is a 3-year-old Rabbit….She is very friendly and she hops really fast!
Leah loves to chew on wood and grass.
We brought Leah home from the Humane Society when she was one years old. We have had her for 2 years and we unable to care or her any longer. She is a wonderful pet and I hope that we can find a new home for her.
For more information please contact Taylor at 404 433 2885