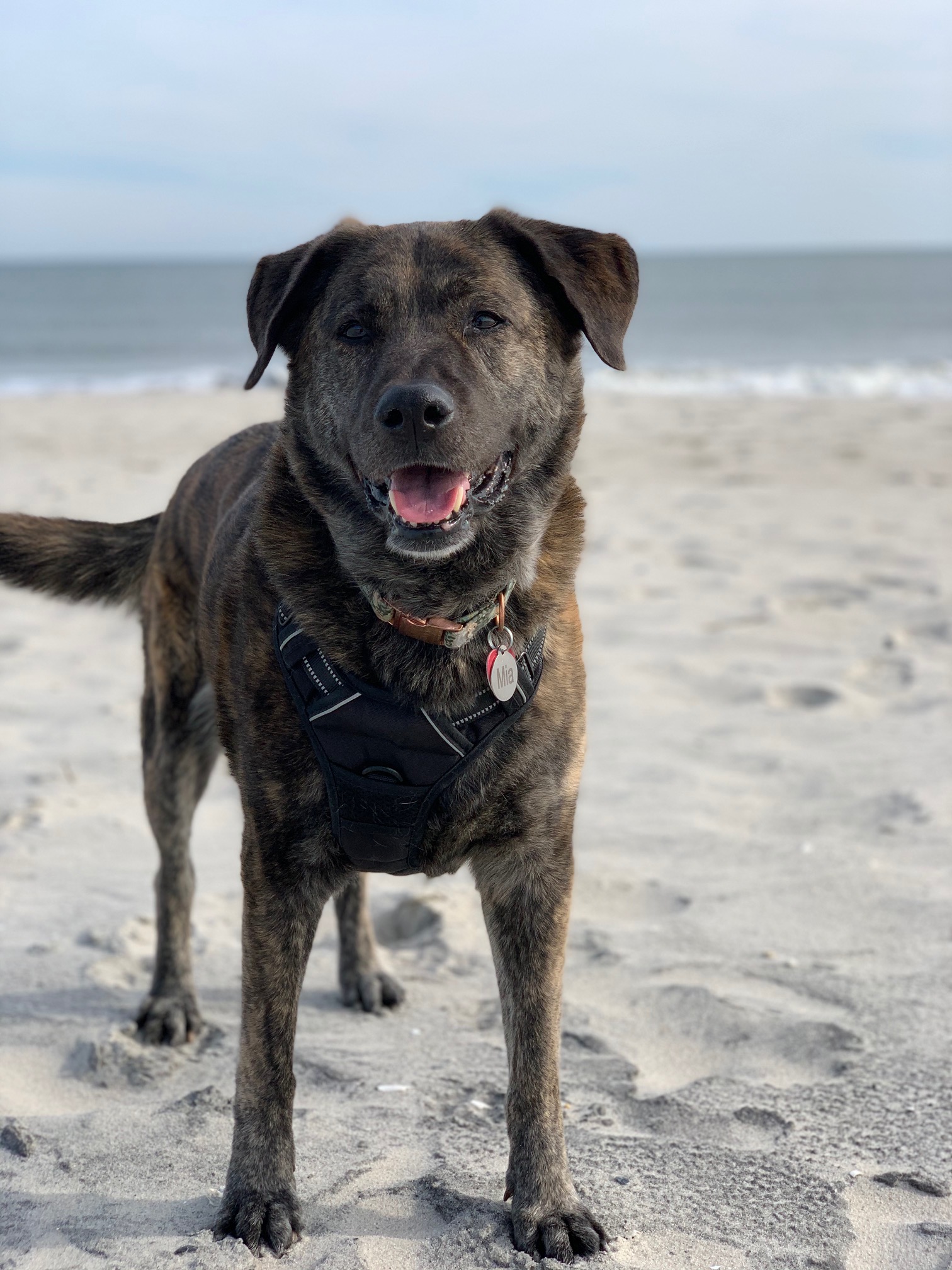 March 20,2021
Courtesy rehoming for Mia. Contact Toby at (717) 572-5678 or th1pool@gmail.com for more information!
Mia is an 11-year-old Lab/Hound mix in need of a new loving home. She is up to date on vaccinations and fully housetrained. Mia's family moved to a smaller home with no outdoor space in 2020, and she has not been happy in her new environment. She feels anxious when there is a lot of commotion around her and has trouble eating regularly / allowing herself to settle down and rest in her current environment.
Her ideal home is with a patient family that is able to give her the love and attention she deserves. She loves the outdoors and would happily roam a fenced-in backyard every day. She enjoys resting next to people in whatever room you are in and is happy to sleep on the floor, on the couch, or next to your bed. She just loves being around her people.
Mia is extremely friendly with all people she meets but needs a slow introduction to other dogs. Once she is introduced to another dog slowly, she plays and gets along well moving forward. She would do great in a home with another dog, with an owner who is able to patiently introduce the two of them.
Overall, Mia is the sweetest girl and just needs a calm and loving home to spend her twilight years.
**PLEASE no judgment or harsh comments as this does not help the animals in need. The owners are in contact with staff at Faithful Friends to assist them in rehoming in an attempt to keep more animals out of the stressful shelter environment. If you have any questions, please reach out directly to the owner, as these animals are not in the care of Faithful Friends Animal Society.**