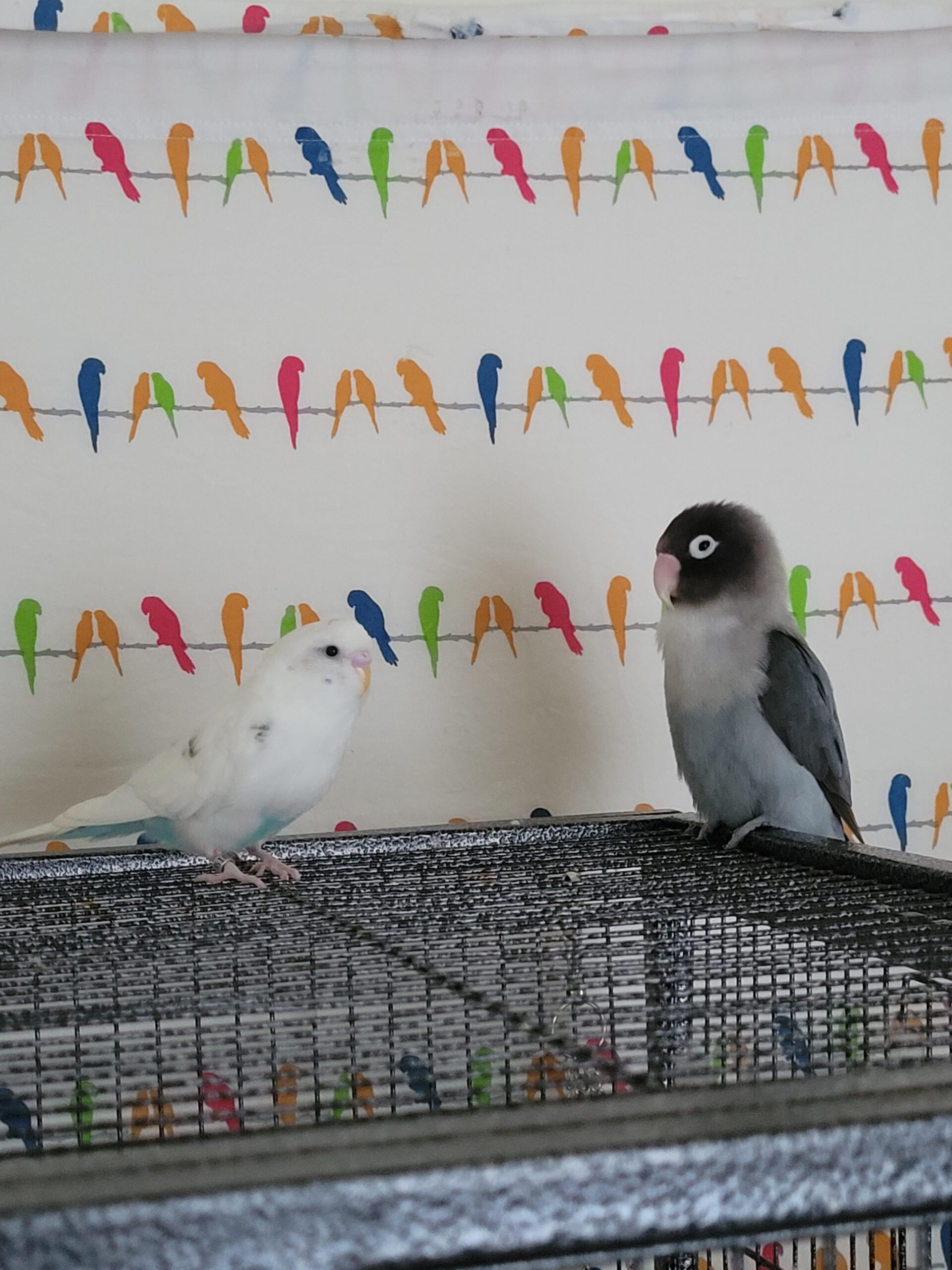 October 15,2021
UPDATE: Milo and Blue have found their new Forever homes! Thank you for all who shared the word.
Meet Milo and Blue!
Milo is a 3yr old Grey lovebird, and Blue is a 2yr old Blue Budgie.
Both are in need of a new loving home, preferably one experienced with parrots.
They can be a bit shy at first but will warm up with a good amount of attention and handling.
Their favorite treats are millet and nutriberries, and while they are picky when it comes to their fresh fruit and vegetable diet, they both like broccoli and sweet potato. Their pellet diet is Harrisons brand pellets and their current owner is asking potential adopters to not feed them a seed diet.
They're talkative and love music and listening to whatever you may be watching on TV.
They are a great fit for a loving and experienced home. They will also come with their 2 cages, all of their toys, perches, supplies, and the food and treats the owner currently has.
Milo has had a history of bumblefoot so his adopter will also get a supply of the cream from the vet that you can just put on the perches as needed.
Cage dimensions:
Blues cage: 26x36x14
Milo's cage: 31×30.5×18
Anyone interested please contact: adamash3r@gmail.com
BLUE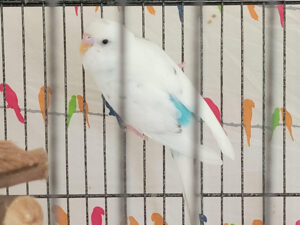 MILO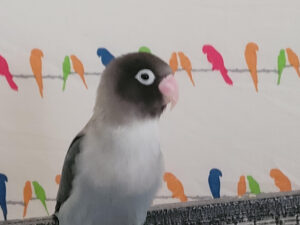 **PLEASE no judgment or harsh comments as this does not help the animals in need. The owners are in contact with staff at Faithful Friends to assist them in rehoming in an attempt to keep more animals out of the stressful shelter environment. If you have any questions, please reach out directly to the owner, with the contact information provided, as these animals are not in the care of Faithful Friends Animal Society.**