Pet Care
Free Pet Food Bank
Our Pet Food & Supply Bank was created to assist people who are financially struggling to take care of their pets or cat colonies. Our objective is to reduce pet relinquishment due to the cost of care and to support those who feed community cats. We welcome donations of any amount to support this free service. Stock may vary from day to day. Our pet food bank is supported by donations from individuals and local businesses.
Faithful Friends is now offering Pet Food Delivery to those in need! Click here to sign up and learn more about our program!
Pet Life Line: (302) 427-8008
Have questions about pet care? Need guidance with a pet's behavioral issue? Don't get frustrated! Call to speak with one of our knowledgeable volunteers on the Pet Life Line.
Pets For Life
Pets for Life is a Humane Society of the United States program that addresses inequity and lack of access to pet resources that people in underserved communities experience.
Learn More HERE
Low-Cost Veterinary Care
We know that keeping a pet healthy is important to families, even to those who struggle to pay the veterinary bills, and cost of care is one of the top reasons that pets are relinquished to animal shelters. To prevent this, the Faithful Friends Community Veterinary Clinic offers low-cost basic veterinary services, from vaccines to wellness exams to sick exams. Our clinic offers quality, low-cost spay/neuter services. If you receive public assistance, you might qualify for a greatly reduced rate through the State of Delaware's subsidized Fixed and Fabulous spay/neuter program.
Text or call for an appointment (302) 792-PETS | (302) 792-7387.
Thank you to our sponsors: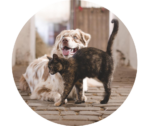 Community Cats
Good samaritans help feral and community cats every day, and we are here to support them. Trap-Neuter-Vaccinate-Return is the humane and effective approach for stray and feral cats. Cats are humanely trapped and taken to a veterinarian to be neutered and vaccinated. After recovery, the cats are returned to their home—their outdoor colony. TNR stops the breeding cycle of cats and therefore improves their lives while preventing reproduction. Faithful Friends Community Veterinary Clinic is your TNR partner providing low-cost spay/neuter surgery, rabies vaccination, flea treatment, and ear tipping. We loan humane traps for a $50 refundable deposit and can show you how to use the trap. All community cats must be in humane traps covered by a sheet to reduce stress. All cats must be picked up the same day of surgery and recover in your predetermined recovery space.
Spay/neuter of community (feral) cats is by appointment only  Schedule by calling (302) 792-PETS (7387)
Drop off:  8:30 a.m.–9:15 a.m.
Pick up: Pending recovery – usually scheduled at 4:30 p.m.
If trapping more than 3 cats, please call and coordinate with the clinic: 1-844-SPAYPET (844-772-9738).
Giving up a Pet
We understand that despite the resources we offer to prevent relinquishment, sometimes pet owners still face the hard decision of having to rehome (surrender or give up) a pet. Your pre-planning for this is essential, as our shelter needs time to prepare for every animal we take in and we cannot guarantee a space for every animal. You must send a Request to Surrender your pet to Faithful Friends along with a monetary gift to help defray the cost of mandatory vaccinations, daily care, and spay/neuter surgery (if needed) while your pet is awaiting adoption. If you cannot make a monetary gift, please talk to our staff about other ways you can help.
For a CAT, please fill out this Request to Surrender a Cat.
For a DOG, please fill out this Request to Surrender a Dog.
For OTHER SMALL ANIMALS (rabbit, guinea pig, etc.), please email Nicole@faithfulfriends.us.
Due to the high number of requests received daily for surrendering animals, those filling out the request form will get a quicker response. Thank you in advance for your patience and understanding as we work to assist you with your request.
Obedience Training
IF YOU ADOPTED YOUR DOG FROM FAITHFUL FRIENDS WITHIN THE PAST 90 DAYS, E-MAIL THE TRAINERS DIRECTLY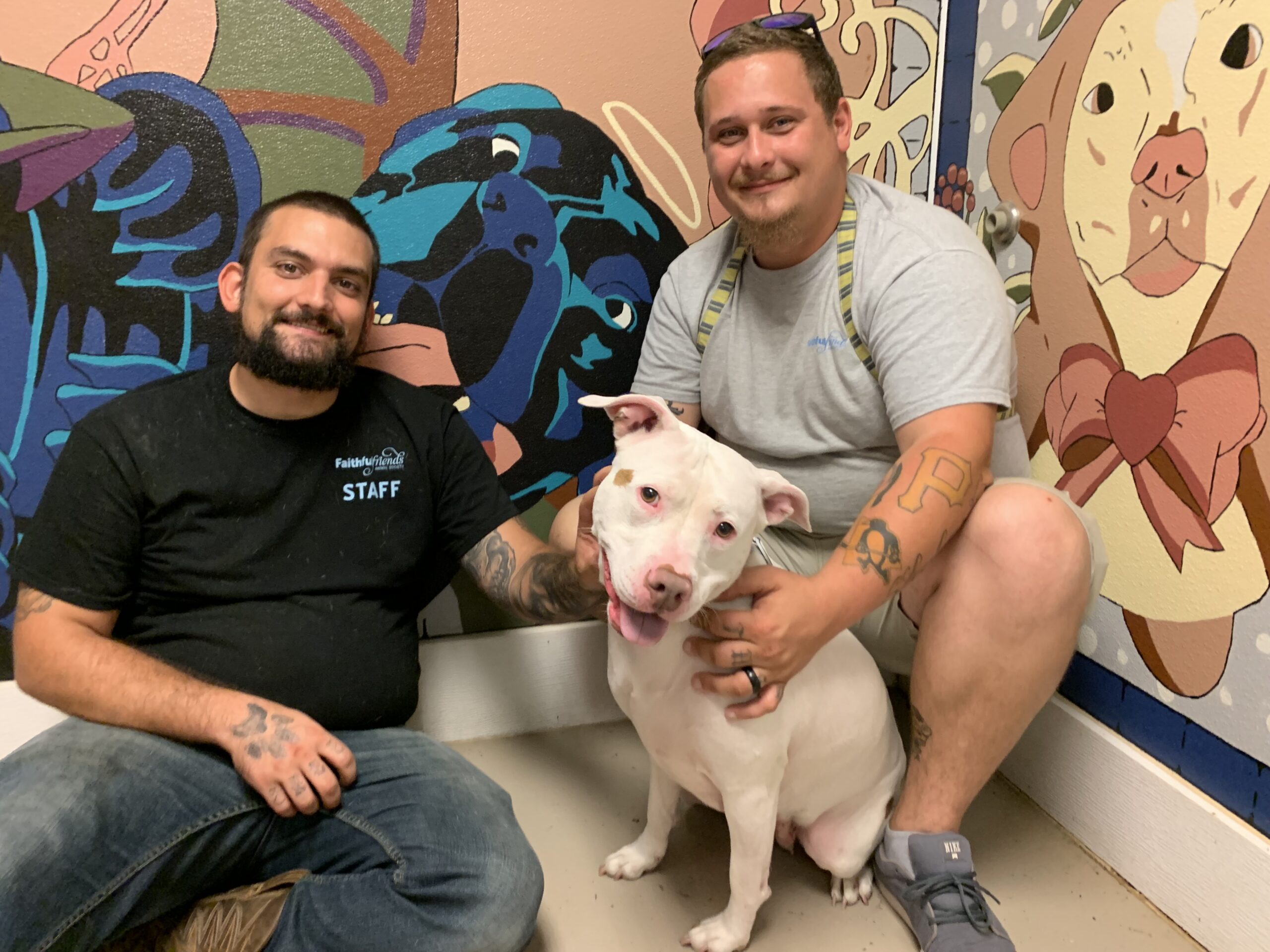 Dog training is a new service that Faithful Friends is offering for a reasonable fee to the community to help address one of the reasons people give up their pets: frustration over a pet's behavioral issues. We believe the best place for a pet is often right where it is: in its home. A shelter environment is stressful and could exacerbate a dog's anxiety or behavioral issues. Could your dog use a little professional training? Let us help you with that!
Basic dog training and addressing behavioral issues helps dogs to be the best companion animals they can be. It keeps them out of shelters and in their loving homes. Preventing pet relinquishment supports our mission of enriching the lives of pets and people and promoting compassion toward animals.
Meet the trainers
Ben Touchton is a Certified Training Partner of the Karen Pryor Academy. He received his certification in 2019. The Karen Pryor Academy teaches force-free training methods using positive reinforcement. Ben began working as a dog caregiver at Faithful Friends in 2013. Gradually his interest in training dogs grew as he realized his passion for helping shelter dogs find new homes as well as counseling new adopters with the care and training of their new four-legged family member.
Zach Ruth is a Certified Training Partner of the Karen Pryor Academy. Zach has been with Faithful Friends since the summer of 2018. He has about 10 years of shelter experience and this is now the 3rd shelter he has been a part of. Zach was brought on as the training assistant in 2018 and quickly realized that becoming a professional trainer was the career path for him. When it comes down to it, the dogs in the shelter need people who are patient and willing to work through whatever issues they may have at that time and that's exactly why he chose this profession. Zach has been able to work with countless adopters and foster parents in order to keep dogs from being returned to the shelter. He has also begun working on behavior modification and basic obedience issues with members of the public.
How to Get Started
Please fill out the About My Dog form linked here. This will give the trainer an idea of what kind of training you will need prior to you signing up for the obedience training package. Important: If your dog is displaying aggression toward people, needs house training, or has any specific anxieties or phobias, the trainer will discuss training options specific to your needs.
Cancellation Policy
We understand that sometimes things come up and you may have to reschedule your session. If something arises and you need to cancel your session for the week, you must notify the trainer 48 hours prior to your scheduled training day to reschedule. In the event that you must reschedule, we will do our best to accommodate your desired days, however, we will still have to honor other scheduled appointments. It may take a minimum of two weeks to return you to a normal schedule. In the event of any extenuating circumstances where you need to cancel your entire 6-week package, please notify the trainer as soon as possible.
How to Contact the Trainer
Benjamin Touchton, KPA-CTP:
Mobile: (302) 357-2670
Zach Ruth, KPA-CTP:
Mobile: (302) 559-0983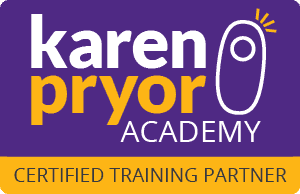 If you would like more information or have any questions, you may also email the trainers at publictraining@faithfulfriends.us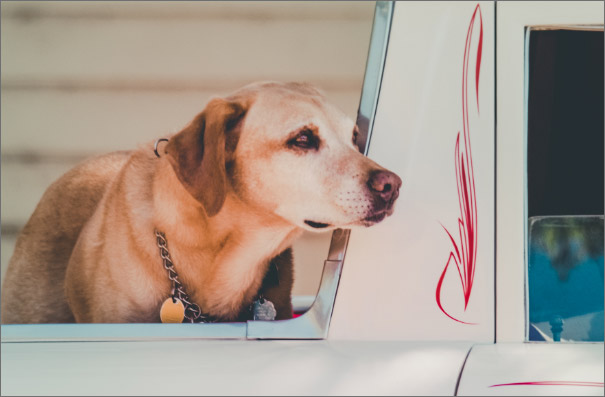 Pet Safety at Home
There are many common household items and human foods that pose a threat of injury to, illness of, or accidental poisoning of pets. These include sharp objects, small ingestible objects, household chemicals, certain plants, tobacco, prescription drugs, artificial sweeteners, meat bones, salt, avocados, certain nuts, chocolate, and grapes/raisins. If your pet ingests any of these harmful or toxic items, seek immediate help from your veterinarian. For a more complete guide on pet safety at home, visit these online resources:
Home Safety Guide for Pet Owners, by Lora Morris
ASPCA: Animal Poison Control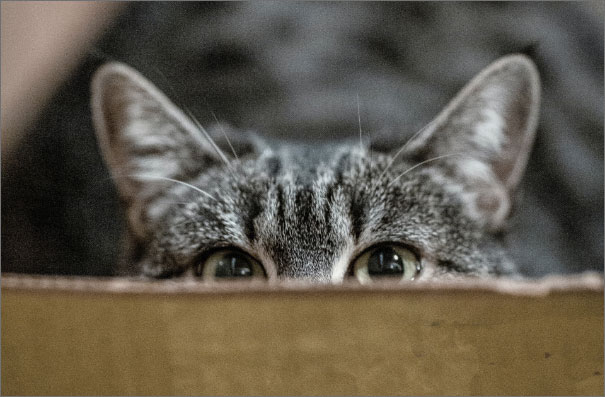 Senior Pet Health
As our pets age, they have geriatric issues and complications, just like people do! This requires extra care as we accompany them into their golden years. If your pet is middle aged or senior, talk to your veterinarian about health issues and any extra care or testing that is recommended prior to surgeries. More resources:
Maryville University's Senior Pet Health & Wellness Guide