Your support goes a long way toward saving lives, and we thank you from the bottom of our hearts.
You can make an online donation by clicking an option below. Checks are accepted by mail.
Donate by phone by calling Shannon O'Neill, Development Director: (302) 427-8514, ext. 110.
Many employers sponsor matching gift programs to match charitable contributions made by their employees.
Search to find out if your employer has a matching gift program.
Give Now
Support the whole organization.
Monthly Donor
Be an Angel for Animals when you make a recurring monthly donation.
Healing Touch Fund
Give specifically to animals with serious medical needs. See animals currently in need.
In Memory/ Honor
In remembrance of or in honor of a beloved family member or pet.

Healing Touch Fund
Your donation helps animals in need of special medical care!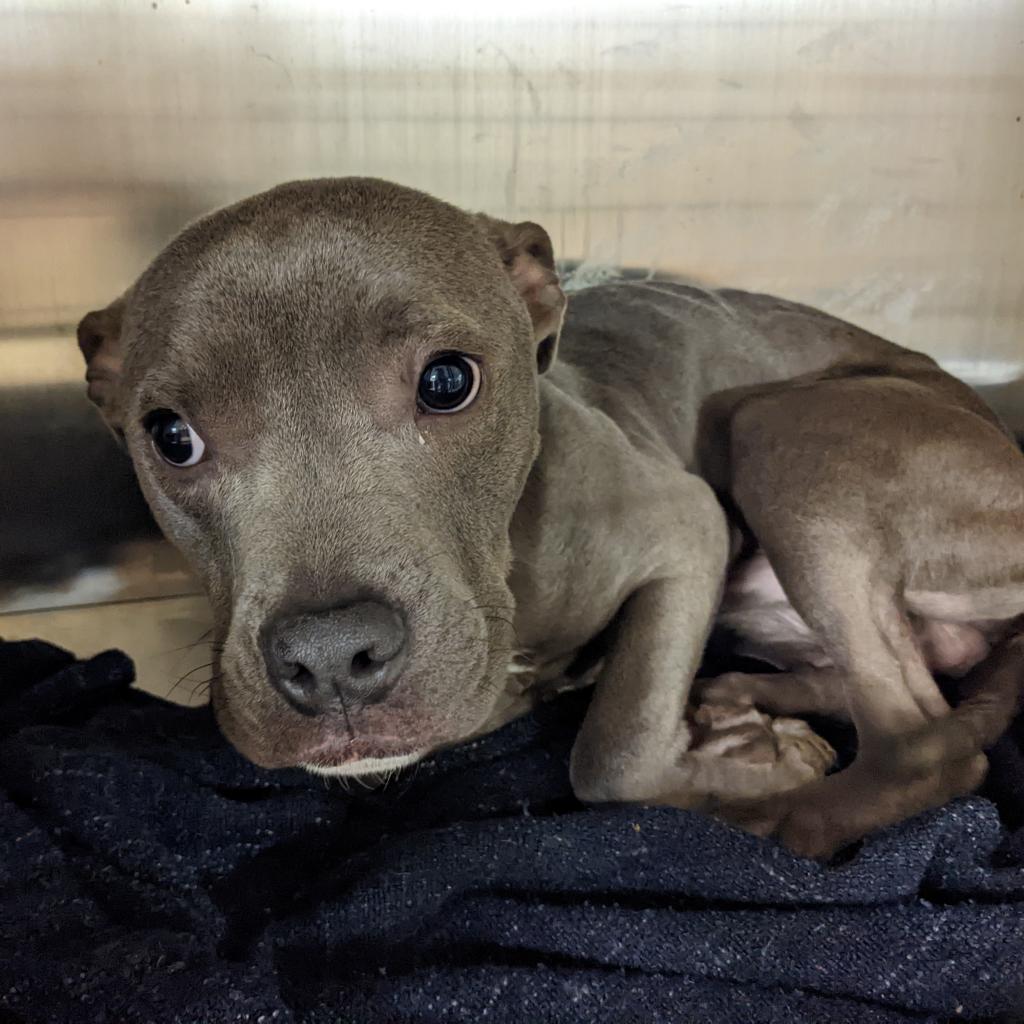 Bailey
Pit Bull/Mixed Breed /11 Months
Male
Our dog team worked closely with a partner shelter to save Bailey from a timestamp.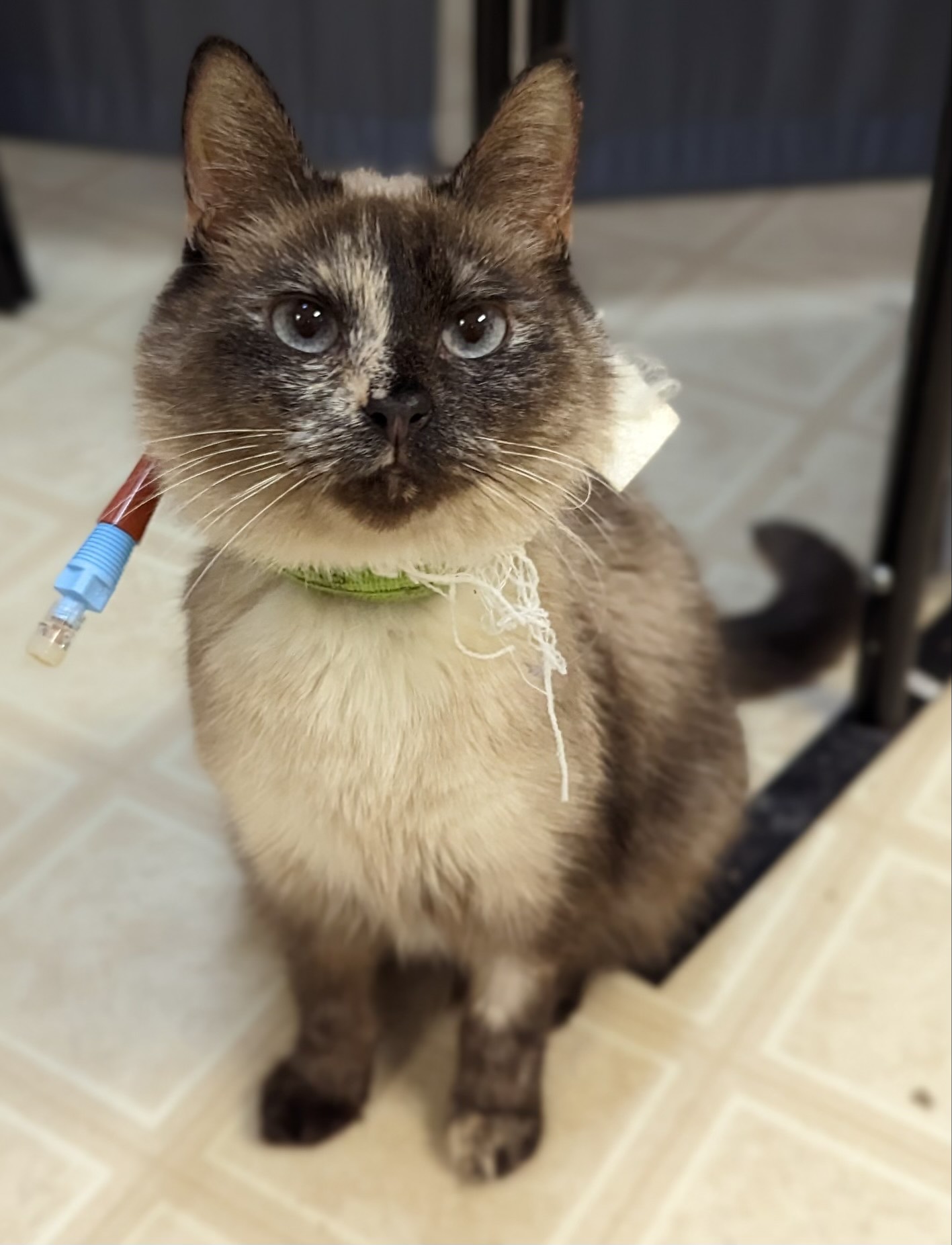 Taverna
Cat/2 years
Female
Taverna is a Siamese mix and almost 2 years old! Unfortunately, things didn't work out in her previous home, so her Faithful Friends family took her back in right away.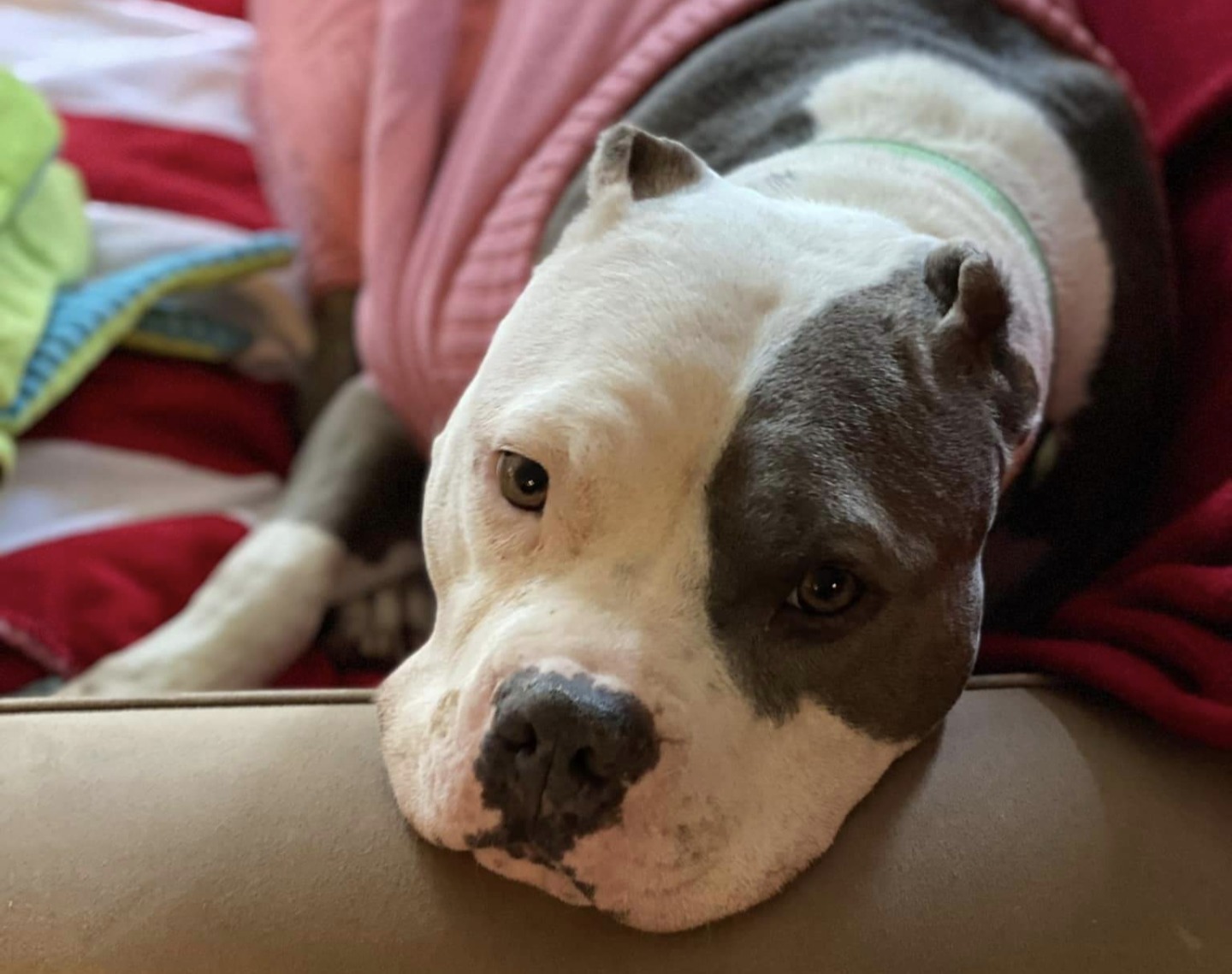 Indo
American Pit Bull/Mixed Breed /7 years
Female
For those who may not be familiar – fospice (foster + hospice) care is a very vital part of our lifesaving work. Where Indo may be unadoptable in another shelter, we are seeking out a foster family willing to offer her a soft place to land, while we cover her medical expenses.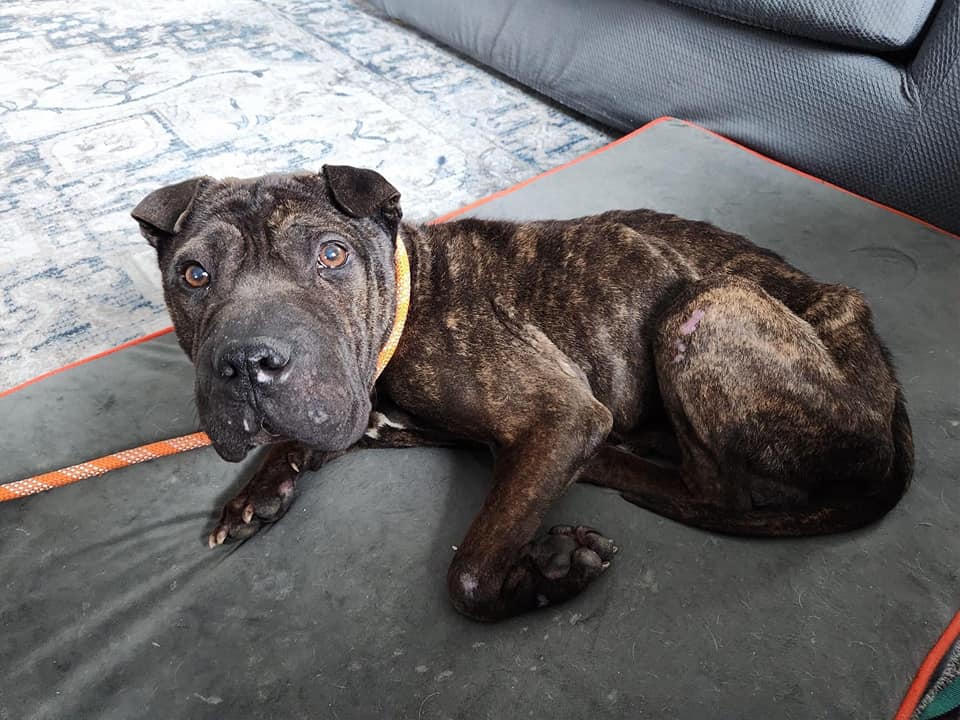 Max
Shar Pei/5 Years
Male
A woman found a dog at a park, across the street from the shelter and immediately brought her to Faithful Friends, because the dog was not moving.
A Gift that Lasts a Lifetime
Make or update your will, and include a gift to our organization to build a legacy that saves our animal friends for years to come. Thank you for making a difference and helping us save more lives.  Create my legacy
Already included a gift to FFAS in your estate plans? Let us know, so we can update our records and say thank you!
Workplace Giving
Workplace giving is an easy and efficient way to make tax-deductible donations to the charities you care about, typically with donations taken directly out of your paycheck.
United Way contribution write in: FAITHFUL FRIENDS #9500, DE State Employees: 71010, City of Philadelphia: 30-0014, Southeastern PA: 16190, Federal Employees: 73289
Stock Donations
A donation of stock is an easy way to support our lifesaving work and receive a significant tax break. We recommend that you consult your tax or financial professional for advice before making charitable donations.
Provide your broker with the following transfer information:

DTC code: 0164
Code 40
Account number: 2251-4090
Account name: Faithful Friends Animal Society
Faithful Friends EIN: 51-0410508
Receiving Institution: Schwab
You can download our Stock Transfer Form to get started

When you make a gift to FFAS by transferring stocks into our account, we do not receive any information that identifies you as the donor. To ensure that you receive a proper tax acknowledgment of your gift, please let us know.
Contact:
Shannon O'Neill, Development Director
shannon@faithfulfriends.us
302-427-8514, ext. 110
Crypto Donations
Making a cryptocurrency donation to support Faithful Friends enables us to accomplish our mission.
Support Faithful Friends by making a charitable gift in cryptocurrency. We accept donations in Bitcoin, Ethereum, and over 100 additional leading cryptocurrencies.
Supply Donations
Supply donations are always welcome. Please use our updated Shelter Wish List or our Kitten Wishlist to shop for our most needed items! You can drop off unopened pet food, pet beds, linens, pet carriers or crates, and other new or gently used pet care items at the designated drop-off area at the shelter.
You can also shop for the shelter using our Kuranda Bed Wish List or our Amazon Wish List. Remember, any time you shop on Amazon, please use Amazon Smile and select Faithful Friends as your charity of choice. Amazon will donate .5% of your total purchase amount to our shelter.
Faithful Friends Animal Society is dedicated to providing life-saving care to animals in need! To help us sustain our operations we organize two online auctions annually in the spring and fall. You can donate items here.
Linen Donations
If you are donating linens: Please launder everything, bag the items, and label the bag CLEAN. This will help us put your donations to use to care for animals right away! We accept blankets, sheets, towels, and pillowcases. We are not able to accept pillows or comforters.
Donation Drop-off
Donation Drop-off: We have an easy (contactless) drop-off procedure at the shelter. Donations are welcome every day. Please drive to the back of the building and instructions are posted on the two blue tables.
Holding a donation drive? You are awesome! Call or email us for our current Shelter Wish List!
Contact:
info@faithfulfriends.us
302-427-8514, ext. 0
Sponsor a Pet
Sponsor a pet and support the annual cost of our Sanctuary Care and Long-Term Foster Programs.
We're excited to initiate another year of animal sponsorship giving and saving pets' lives together.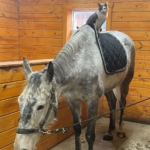 Thatcher
Thatcher was found as a stray and placed into a home for adoption. Thatcher had some trouble adjusting to home life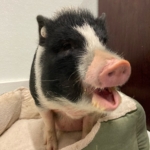 Bitsy
Bitsy the pig made her way to the shelter from a partner agency that lacked the resources to care for her.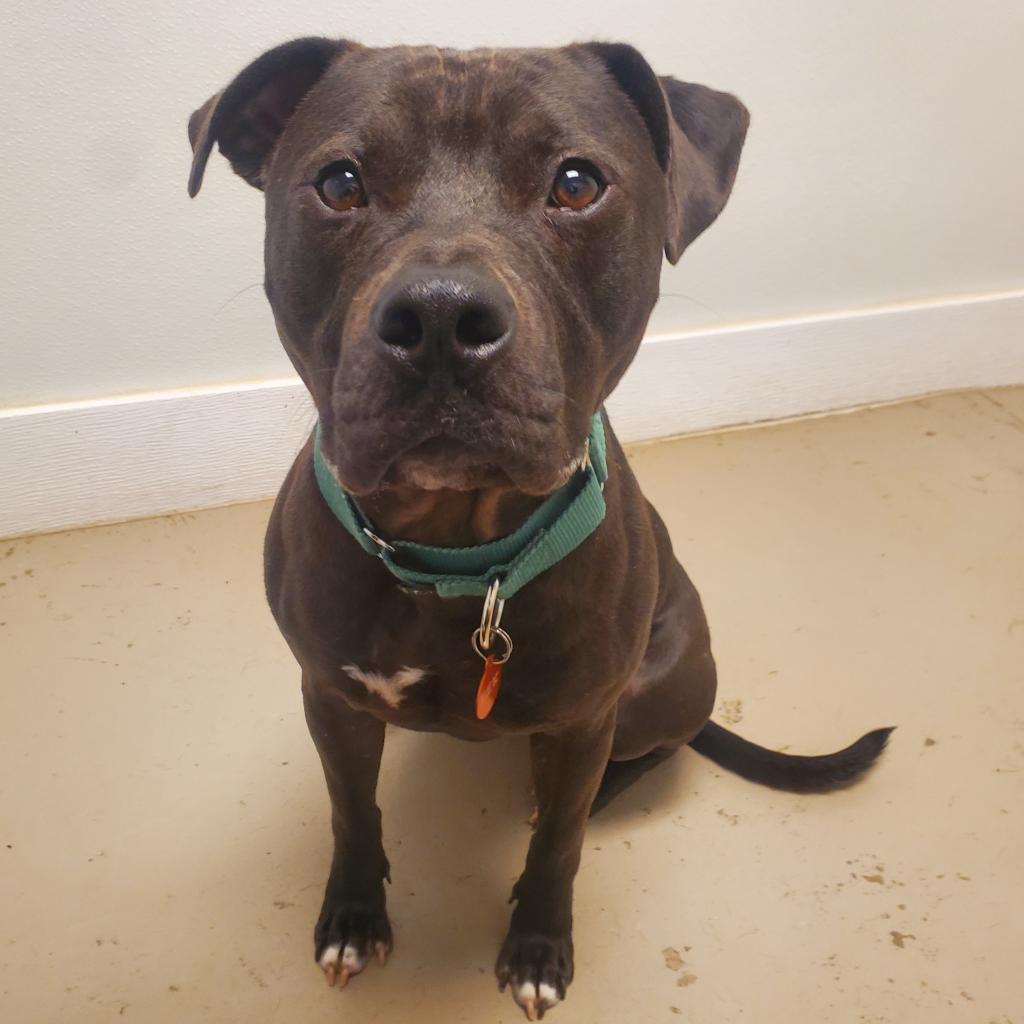 Nolan
Nolan came to us from a partner shelter so that we could help find his forever home!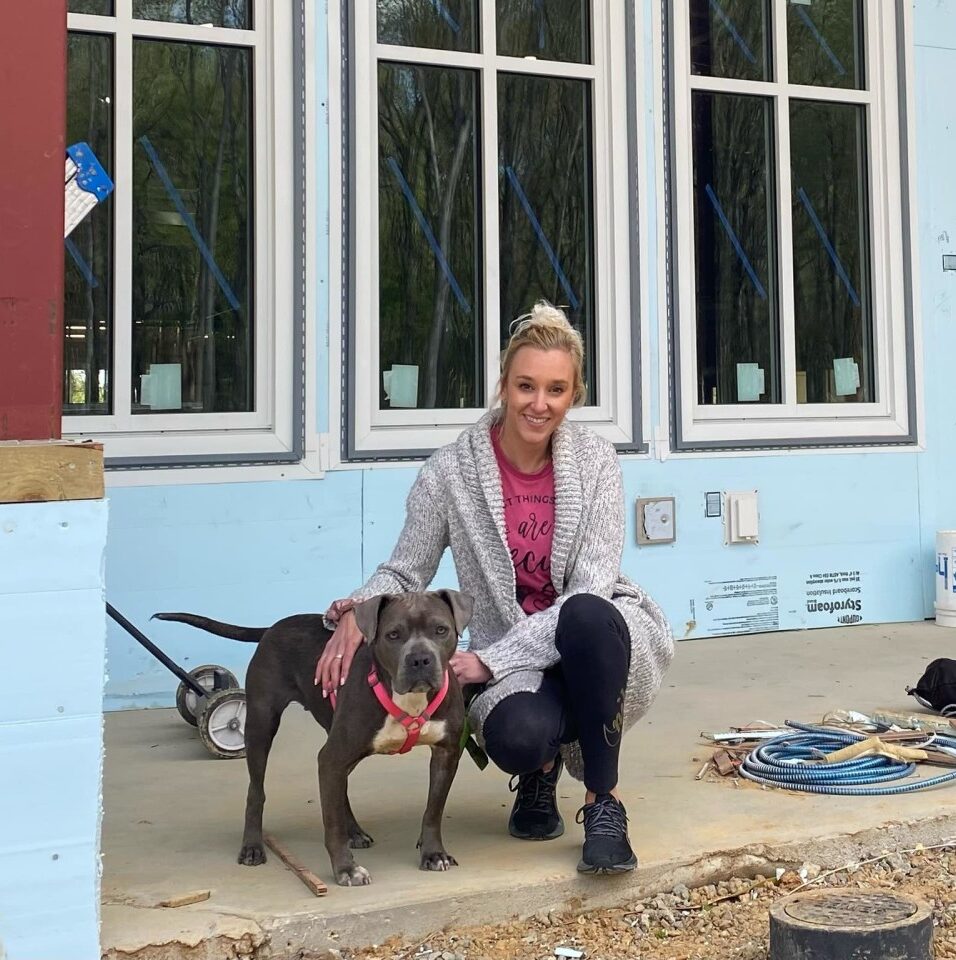 Nora
Nora came into the shelter after she was found tied up to someone's front steps.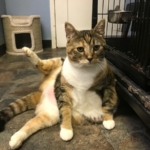 Marbles
Marbles was a staff and volunteer favorite while at Faithful Friends!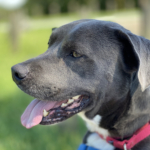 Billy
Billy was brought to our shelter in May 2019 after being found running loose at an I-95 rest stop. Billy was a sweet guy with loads of personality, but also very scared and fearful of meeting new people.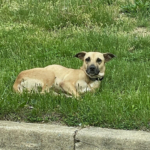 Nilly
Nilly came to the shelter on March 7th, 2021. She came from a high intake shelter in Texas as a stray at only a year old who most likely spent her life growing up alone trying to survive outside.