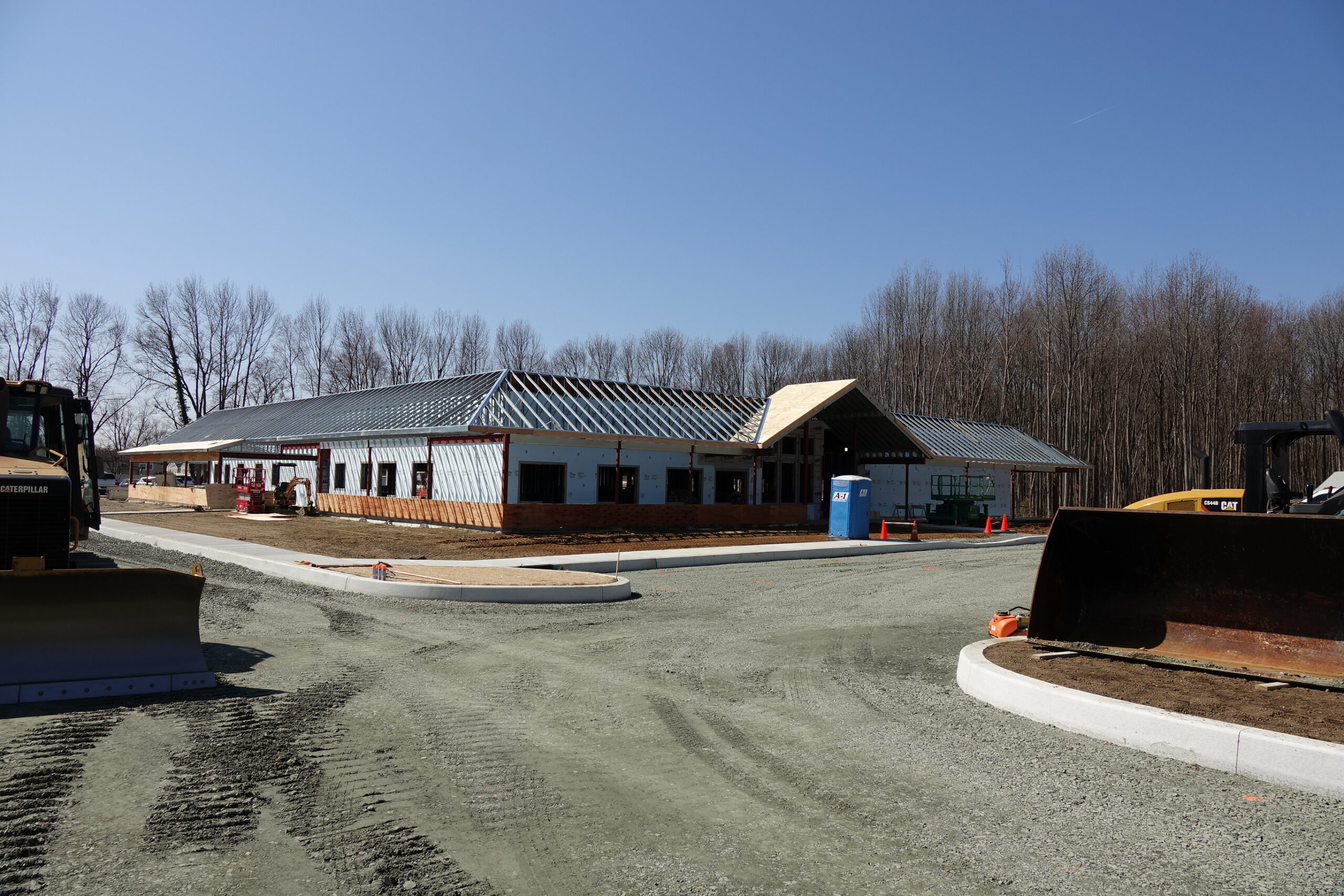 March 16,2022
We're feeling so LUCKY 🍀 that we get to move in THIS YEAR!
We hope the luck of the Irish 🍀 can help us reach our fundraising goal to continue on our way to a brand new shelter. The roof trusses have been installed, and each week brings a new surprise of changes. The shelter has been wrapped and we can now walk through and imagine what it will be like to find tons of adoptable animals their forever homes and the day we can make our dream of a a new shelter, a reality!
We need YOUR support to make this dream a reality! Donate to the Building Compassion Campaign https://bit.ly/BuildingCompassion and help us finish the building construction, interior spaces, and exterior amenities (like screened-in catios and doggie play yards!) Your gift can also be made in honor or memory of a special person or pet. Special dedication areas are available for donations of $500 and up.