Category:
Lifesaving Care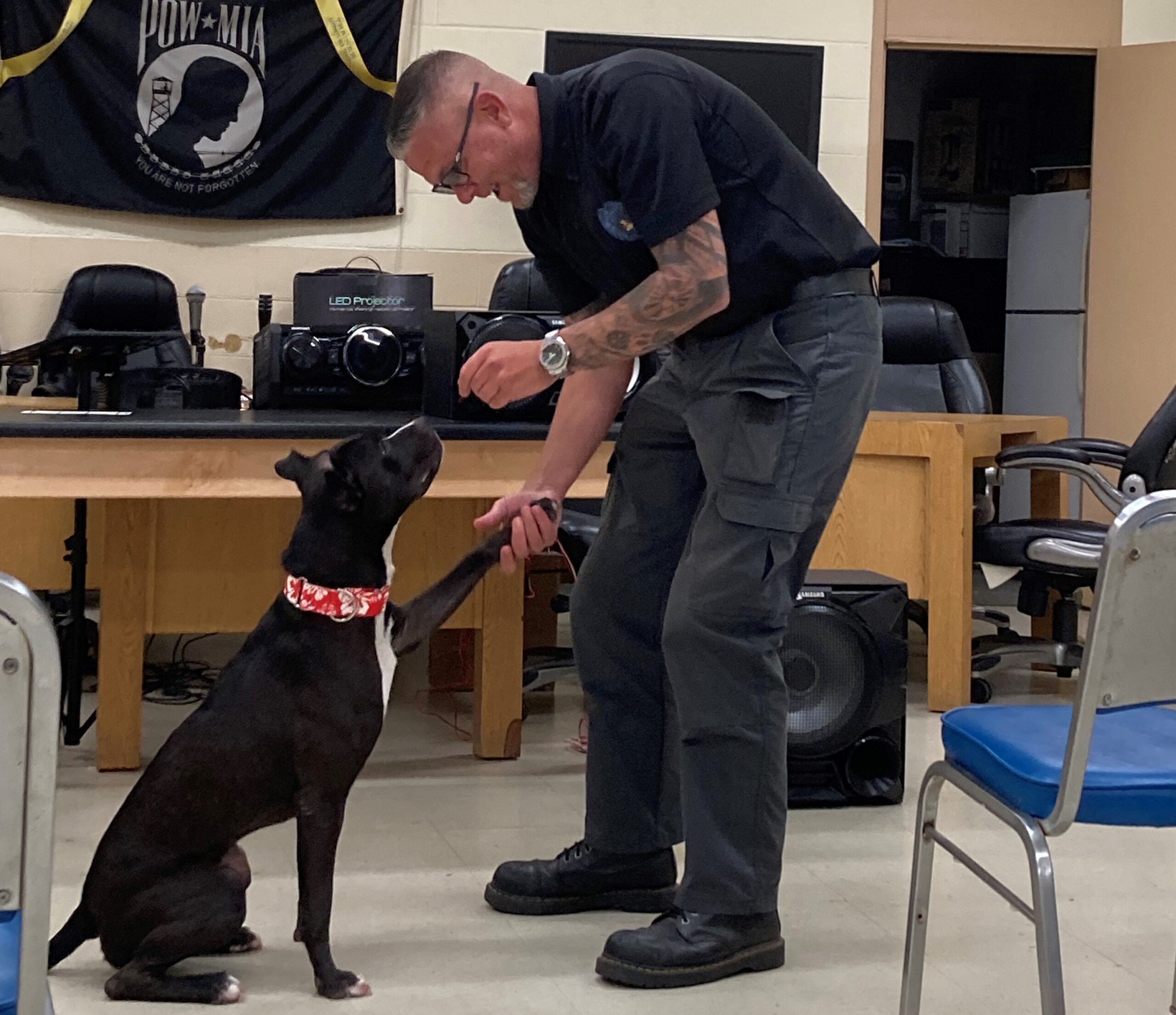 August 11,2021
The result of that viral video is an exciting potential placement for Jack!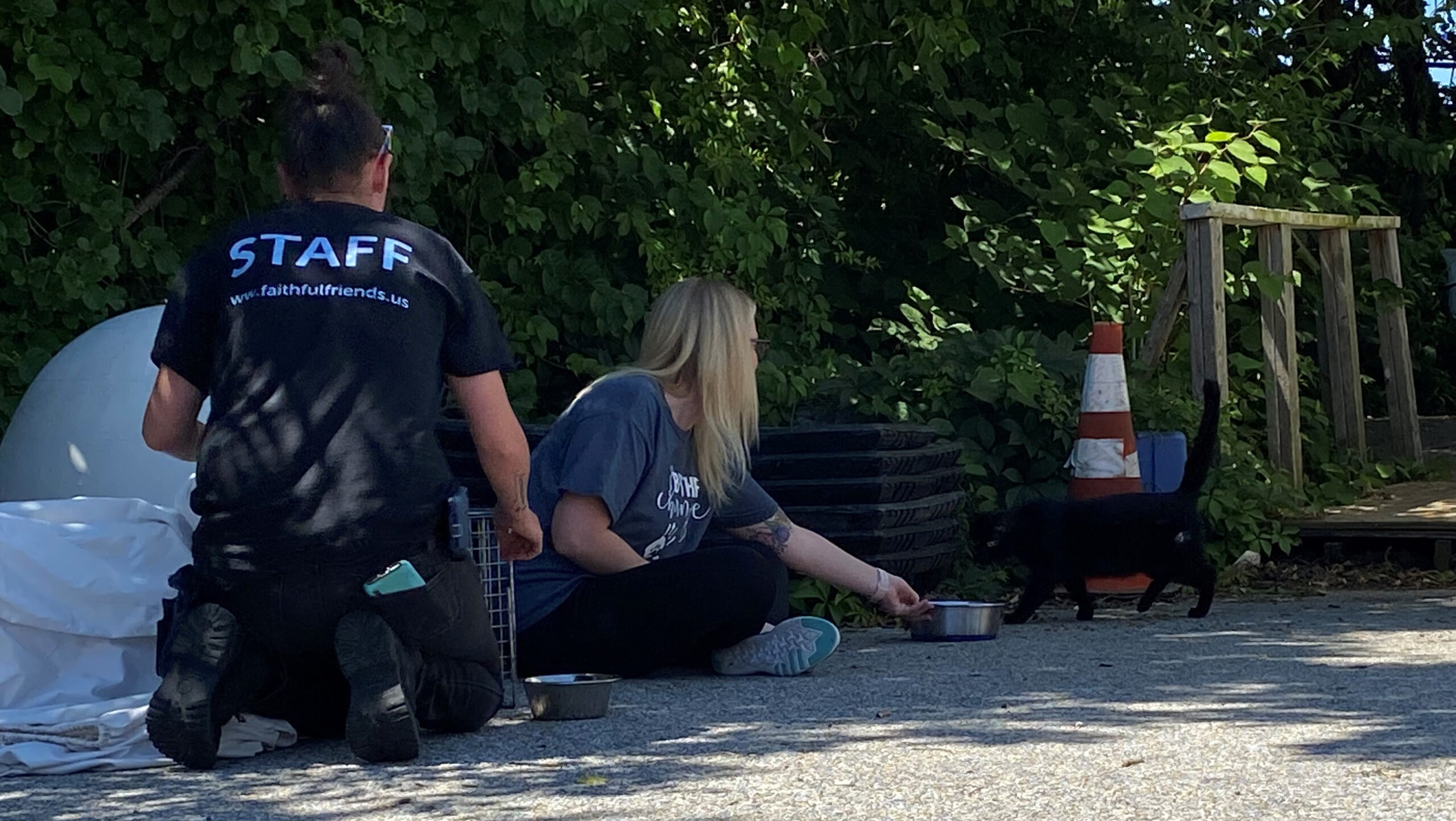 July 16,2021
A few of our animal care staff members were outside the shelter on June 18th when they noticed a sweet cat roaming around. Typically, the outdoor cats we care for at Faithful Friends prefer to be left alone. They didn't recognize this particular cat, but he continued to hang around and meow loudly at them. When they approached him, they noticed a large wound on his leg.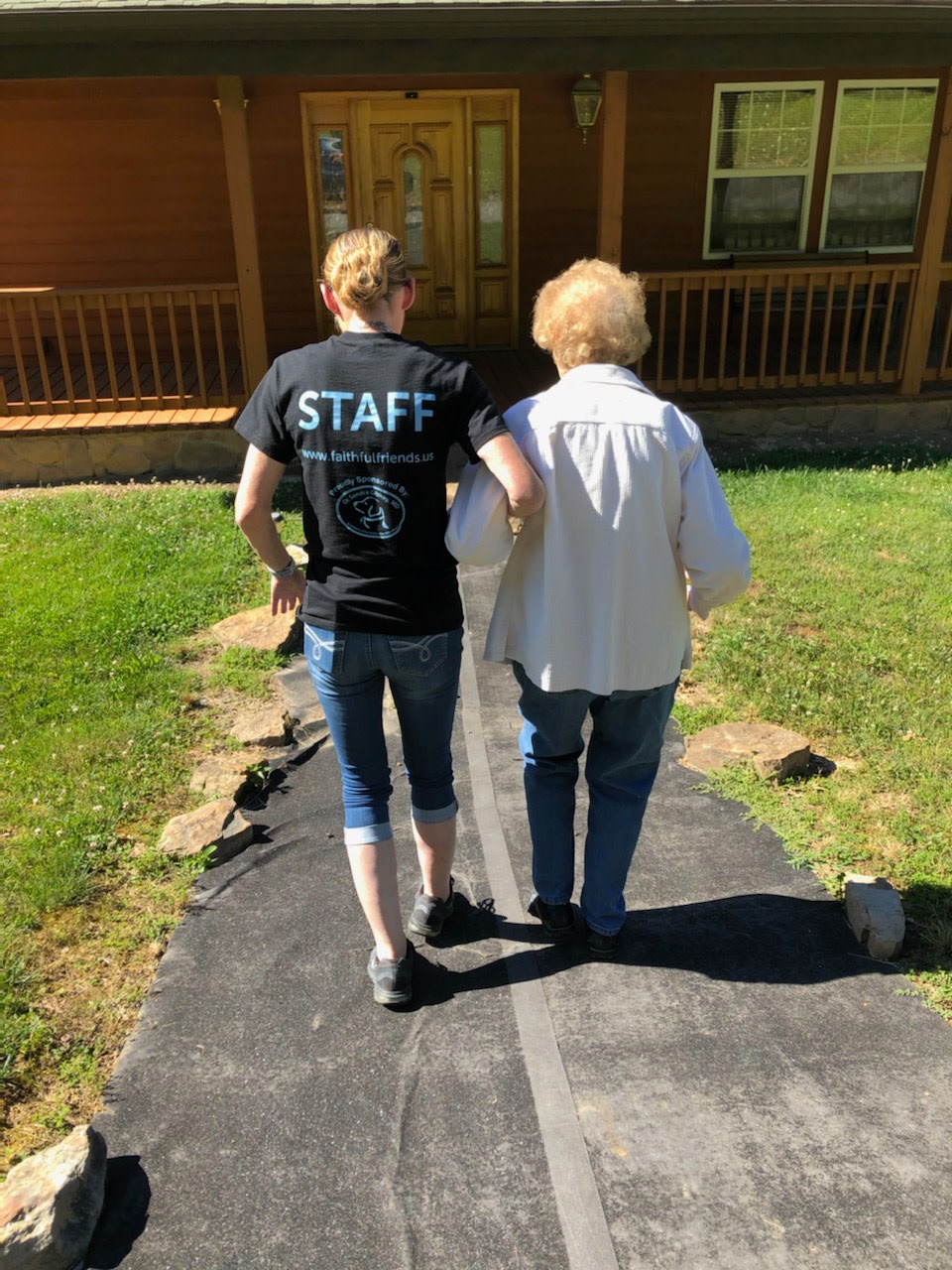 July 2,2021
Louise lived in Bridgeville almost all of her life and at 92 years old, it was time to move down to West Virginia with her son. She was ready to move and be with her family, but was concerned about the 16 cats she has cared for over the years, that she's come to know and love! These were outdoor TNR cats that ended up loving and trusting her.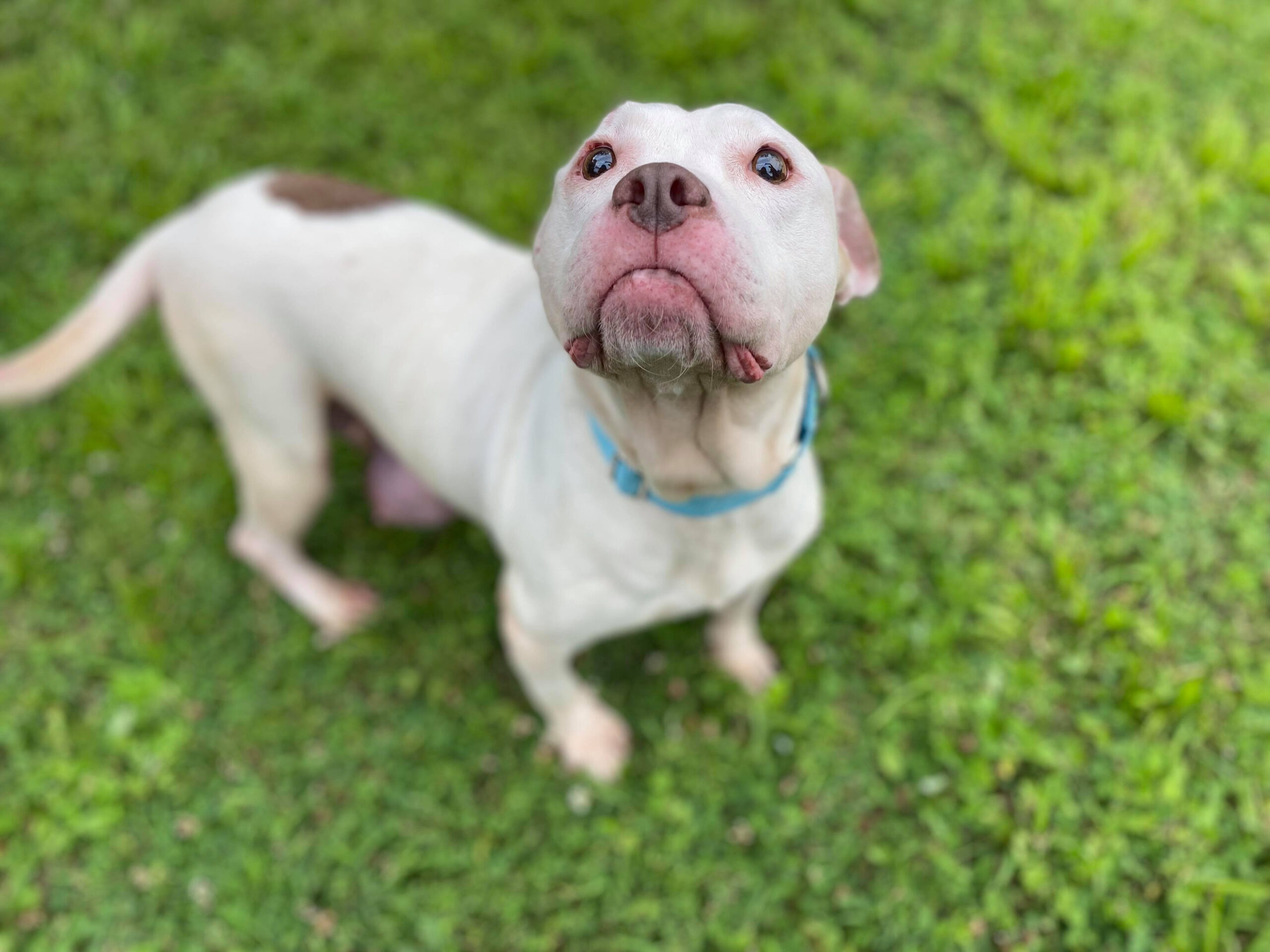 June 25,2021
Angel was found tied to a tree with water and food bowls, and a toy on Saturday, June 19th. Her nails were so overgrown that they began curling into her paw pads. It was clear that she had been used for breeding.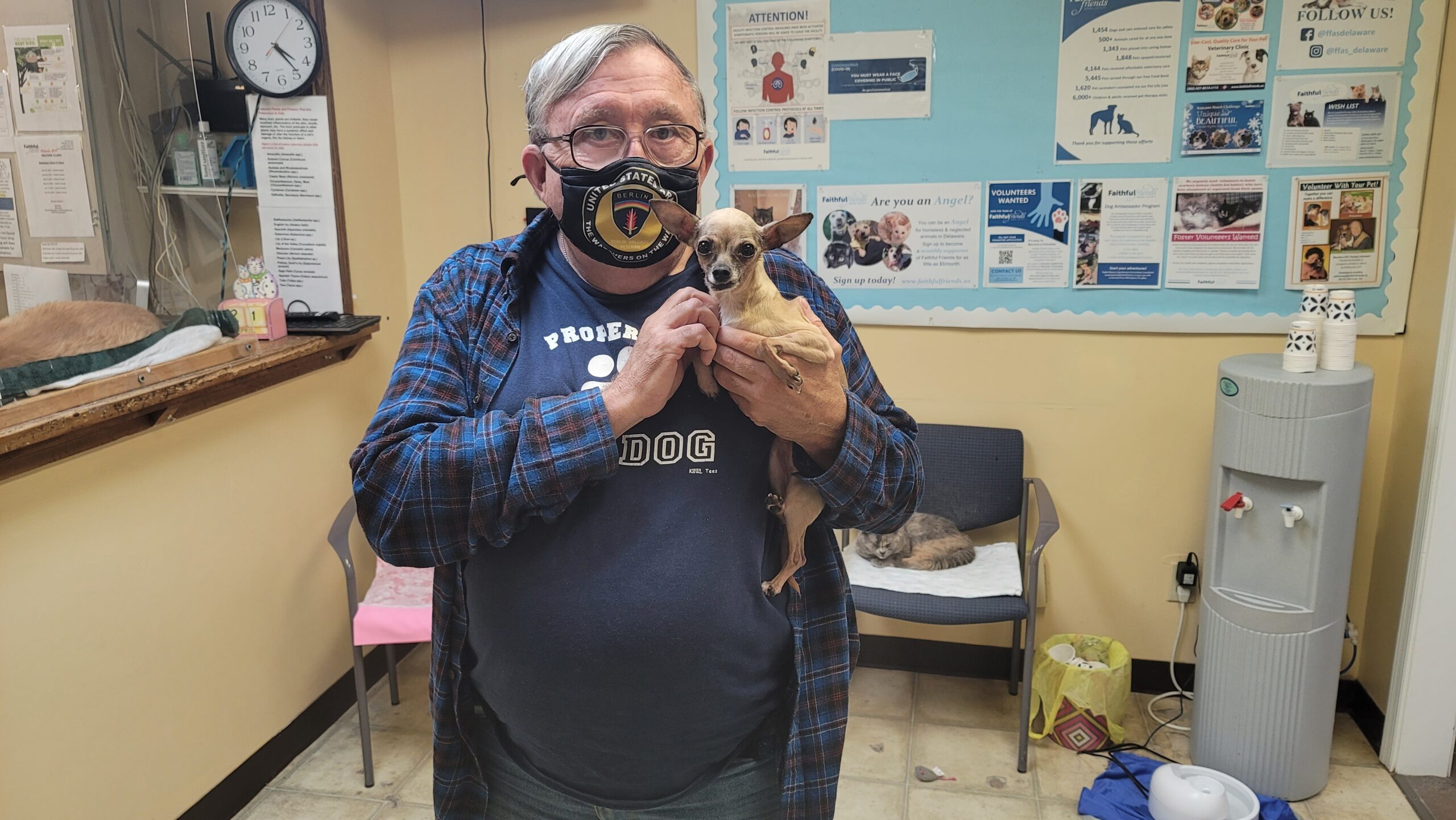 June 14,2021
Bijou came to the shelter as a stray. She was emaciated and her mouth was in pain from what appeared to be years of neglect.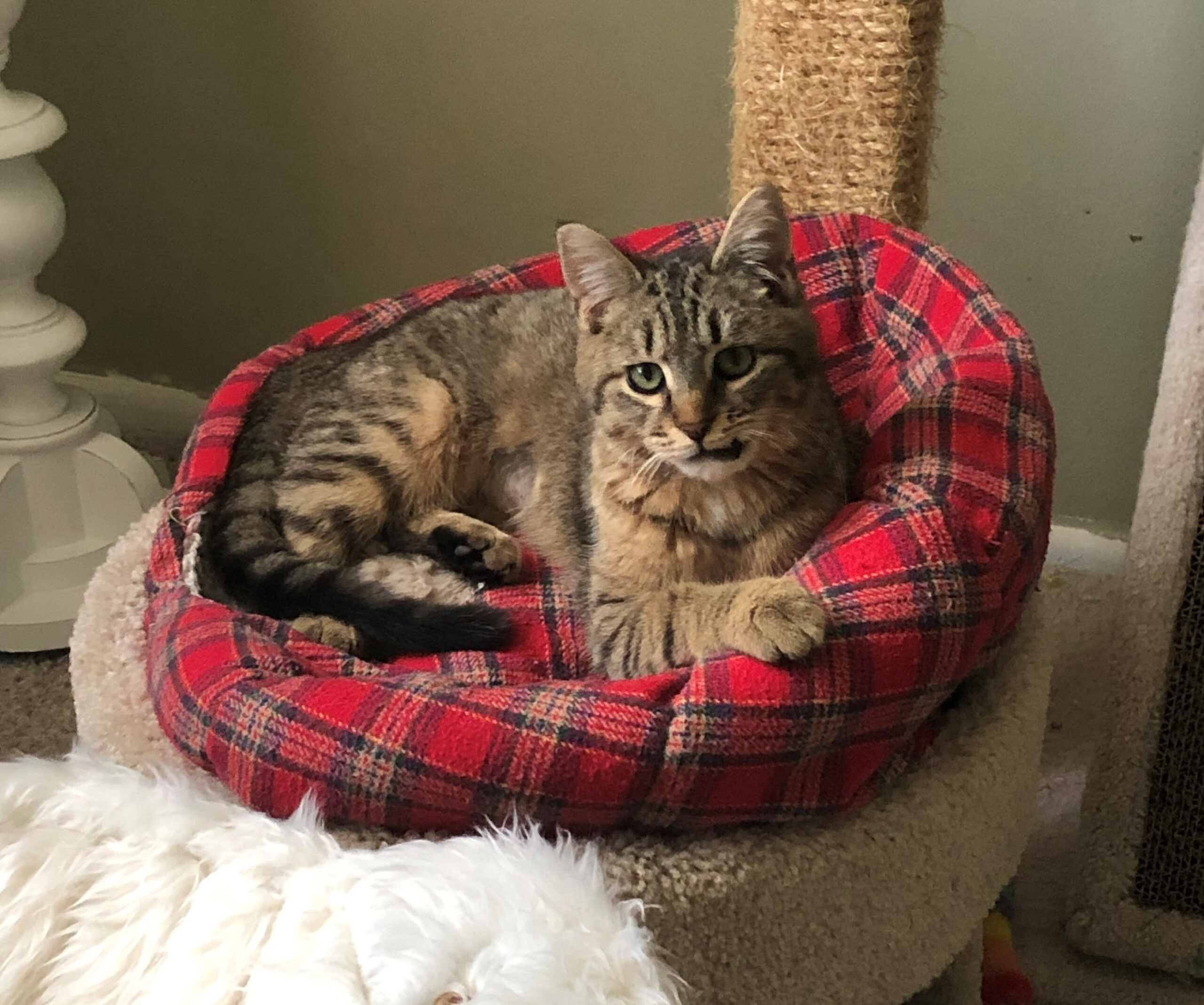 June 8,2021
After being released back to their colony, the man noticed Biscuit suffered a jaw injury, so he brought her back to us for medical care and also asked us to find her a new home.