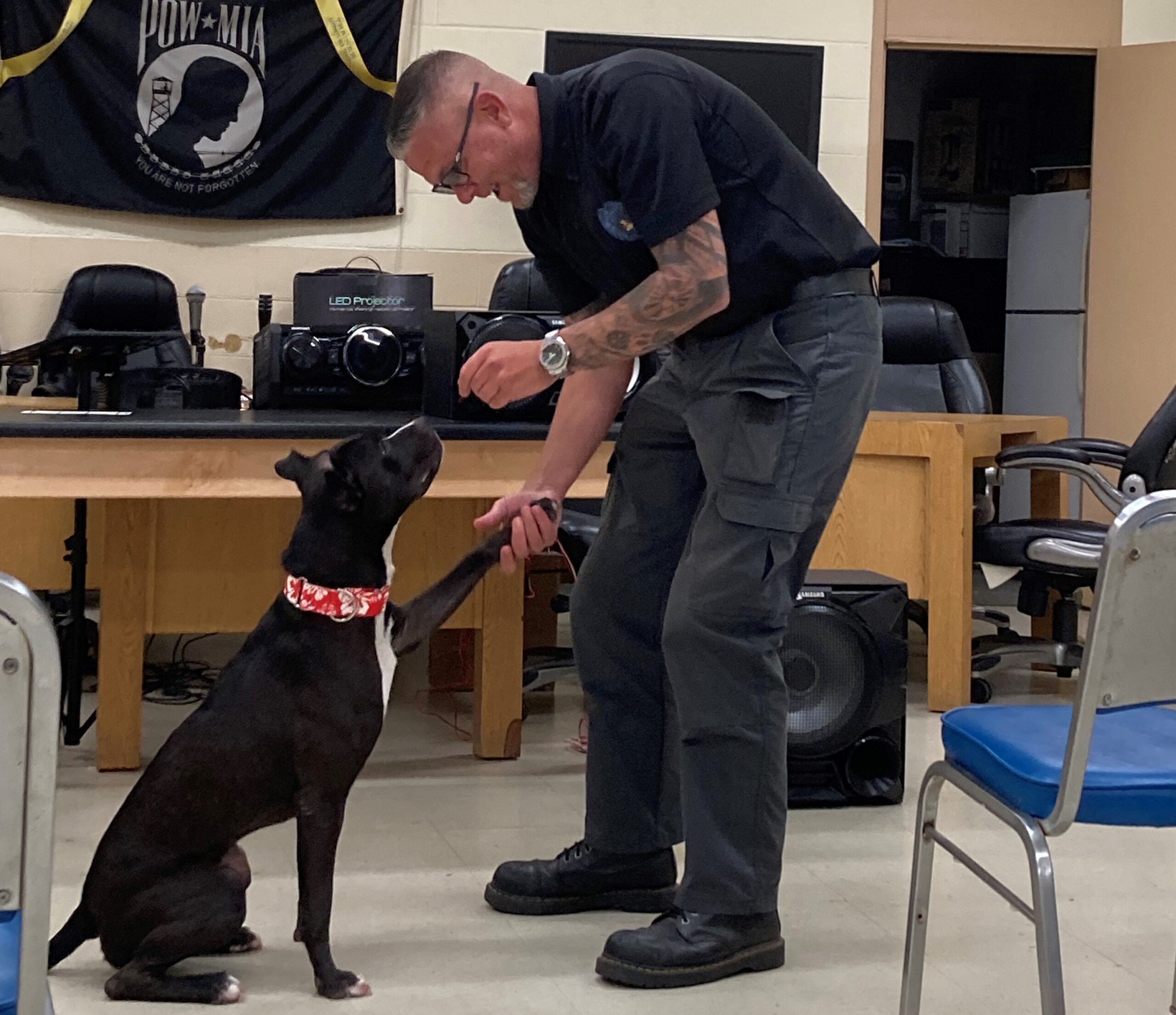 August 11,2021
The result of that viral video is an exciting potential placement for Jack!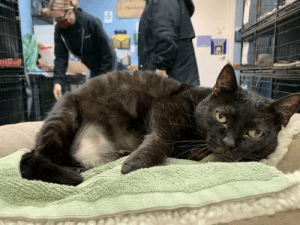 March 30,2021
Kiki is only five years old and is hoping to find a quiet home to call her own. She misses having a place to call her own!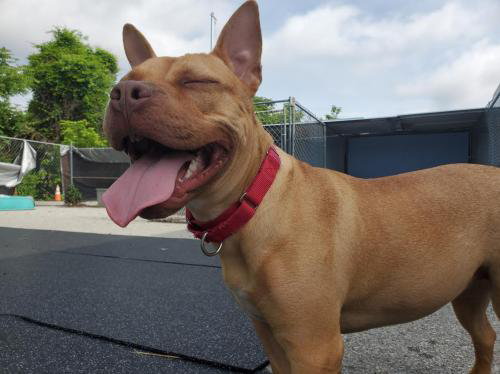 March 2,2021
Fab, Fit, Fun? Do any of those sound like your new year's resolutions? You forgot one, FALCO!