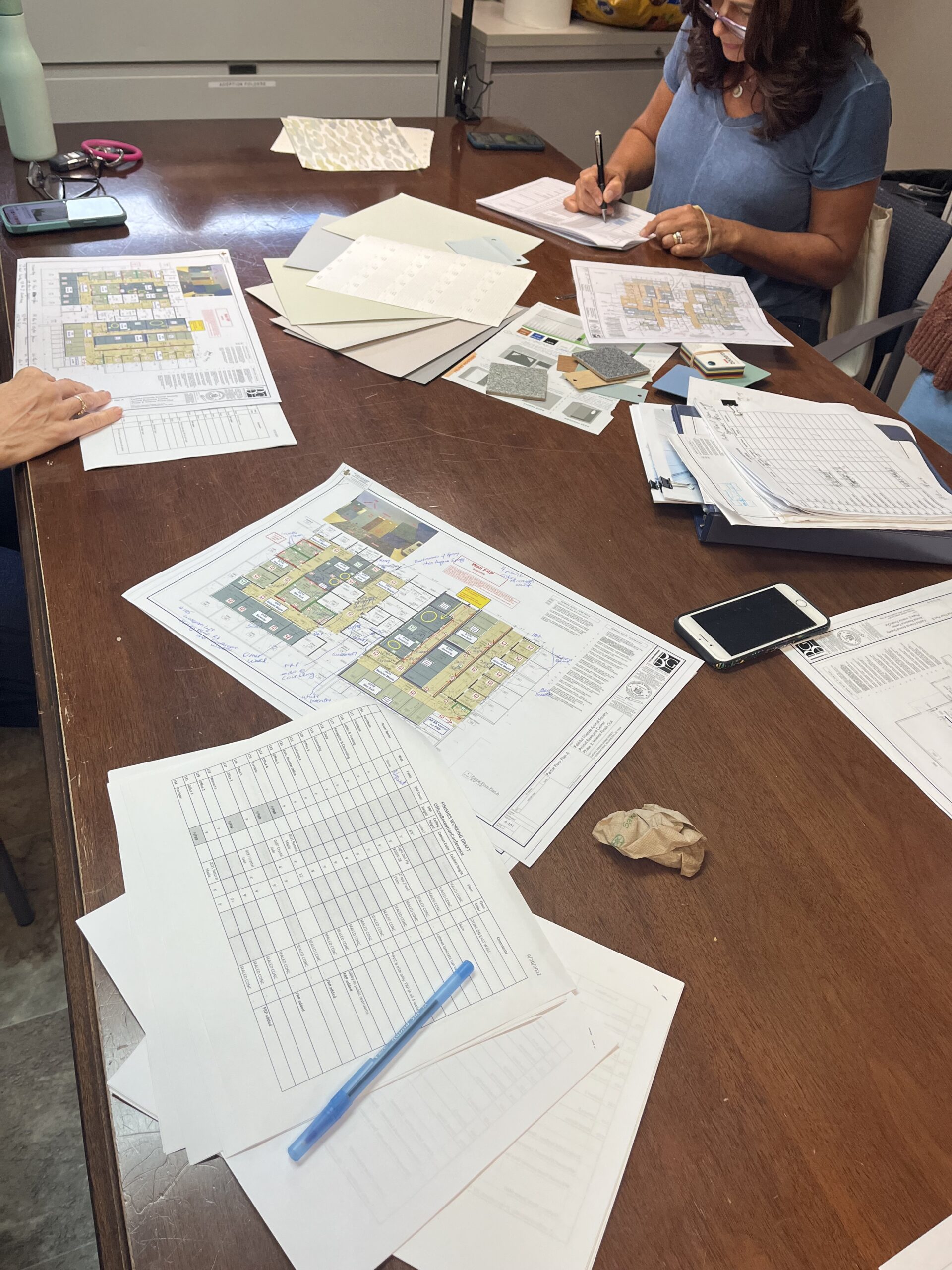 September 23,2022
This week's building update looks a bit different… We're choosing paint colors!!! We're thinking NEON PINK 😉 What do you think?
Drywall is being installed and things are coming together. We can't wait to see it finished!
We need YOUR support to make this dream a reality! Donate to the Building Compassion Campaign https://bit.ly/BuildingCompassion and help us finish the building construction, interior spaces, and exterior amenities (like screened-in catios and doggie play yards!) Your gift can also be made in honor or memory of a special person or pet. Special dedication areas are available for donations of $500 and up.