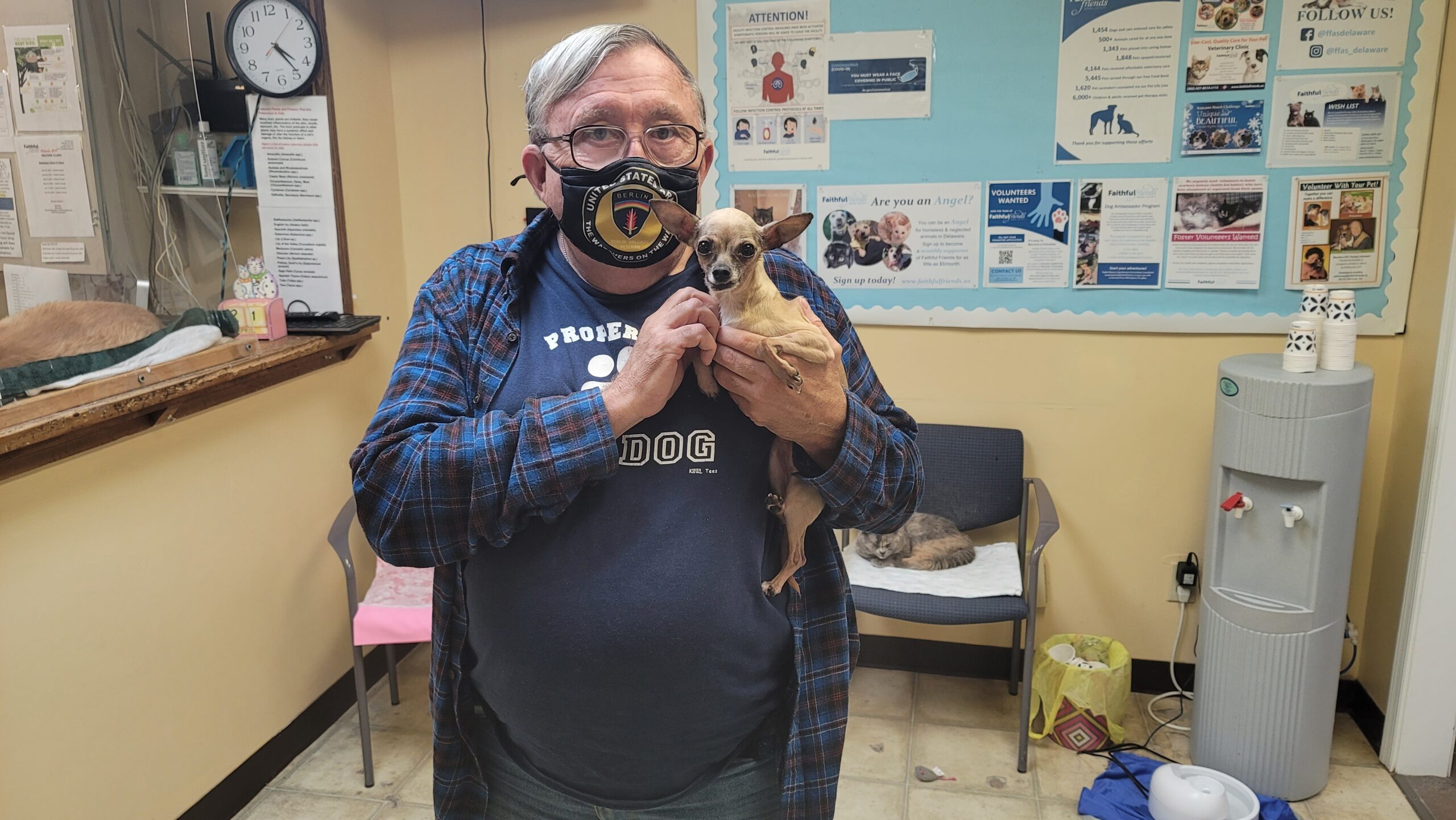 June 14,2021
Bijou came to the shelter as a stray. She was emaciated and her mouth was in pain from what appeared to be years of neglect.
We provided the medical treatment Bijou needed to start her on the road to recovery and reduce her pain. She was quickly placed with an experienced foster family who gave her lots of TLC. Things continued to improve and soon Bijou had gained weight and was healthy enough to receive dental surgery.
We could tell Bijou was feeling better after surgery, and she could not wait to get back to her foster home! Her foster parents missed her too and decided that she was already a part of the family. They adopted Bijou, making her the 7th small dog they have adopted from our shelter – a caring family who is truly dedicated to their animals. Happy Tails, Bijou!