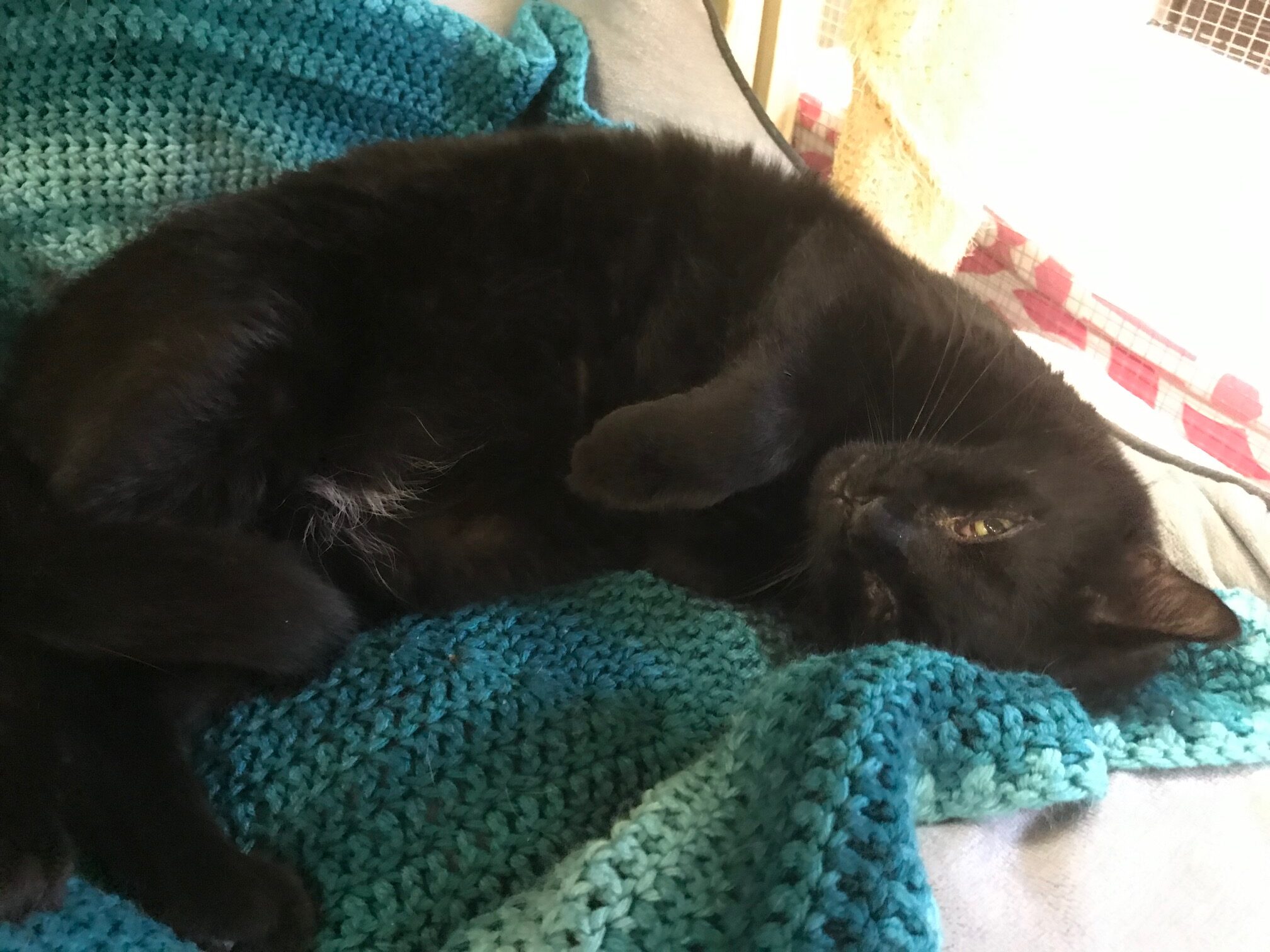 September 28,2021
Faithful Friends has a lot of long-term cats that have been with us for years and reside in our Cat Condo area. These cats tend to take a little more time to adjust to potential adopters as some have become too accustomed to shelter life. However, that does not mean they are not deserving of love and finding their Forever Home!
Curly is a big softy! He came to the shelter back in 2017 from a farm in Maryland. He was brought in with his siblings that have all since been adopted. Curly has been in the condos ever since.
This big sweetie enjoys being pet and is very friendly to the other cats in the condo. He is four years old and still enjoys playing with toys. He has chronic eye infections, which are easy to manage. Curly would do very well in a home with other cats to keep him company and lots of sunny spots to lay in.
Stop by the shelter today to meet this giant cuddle bug!
Adoption Application