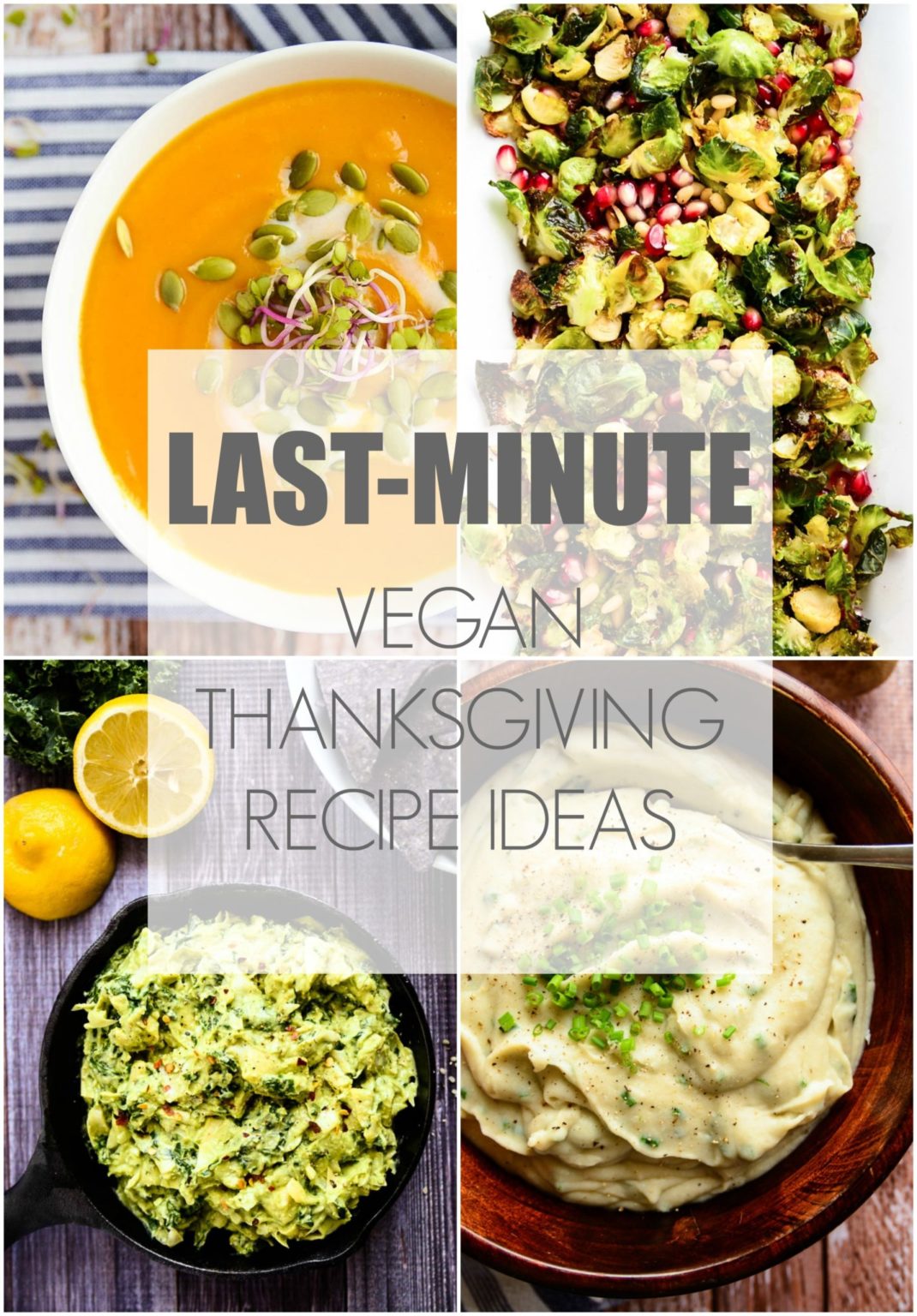 November 23,2021
Thanksgiving is tomorrow! Do you have all your meals planned or still looking for one more to impress your guests?
All of these last-minute ideas are sure to WOW your guests! To top it off, everything is vegan and thanksgiving themed. Recipes like Creamy Avocado, Artichoke and Kale Dip, and Pablano Cornbread Stuffing will fill your stomachs and have your guests talking for weeks to come.
They also all contain easy-to-find ingredients, so you won't be running around Thanksgiving morning searching for the last needed item! The list even has Thanksgiving staples like green bean casserole and vegan mashed potatoes!
Saweet! Potato Casserole with Crunchy Nut Crumble