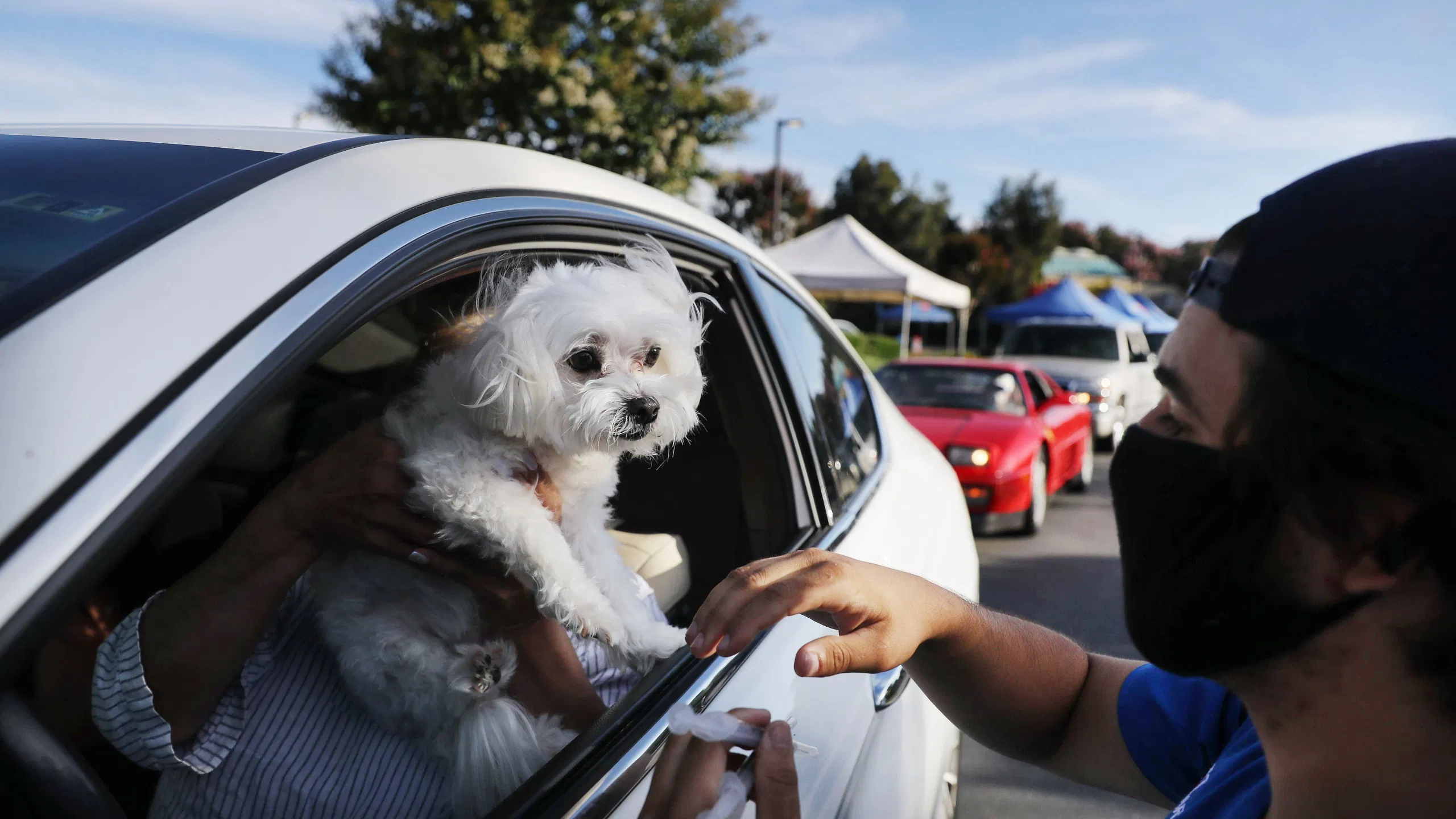 July 30,2021
VACCINE CLINIC SCHEDULE
August 14
10 am – 11:30 am – Faithful Friends Animal Society
August 28
10 am – 11:30 am – Faithful Friends Animal Society
September 11
10 am – 11:30 am – Faithful Friends Animal Society
September 25
10 am – 11:30 am – Faithful Friends Animal Society
Details about the drive-thru clinic:
Address: 10A Germay Drive, Wilmington, Delaware 19804
A few things to remember:
– Dogs must be on a leash
– Cats must be in a carrier
– You must stay in your car, our techs will come to you and your pet!
– We accept cash or card
It is first-come, first-serve.
If you are unable to make it to our Vaccine Clinic, feel free to call (302) 792-7387 and schedule an appointment! If you get our voicemail, please leave a message and our team will get back to you within 48-72 business hours! Or you can click here to schedule an appointment online.
It is the Faithful Friends Veterinary Clinic's mission to provide quality, low-cost veterinary services to our community; help families to keep their pets and community cats healthy, and avoid preventable euthanasia or medical neglect due to financial constraints. Our veterinary clinic helps to fund the care of homeless animals at our shelter. All services are provided by local veterinarians.