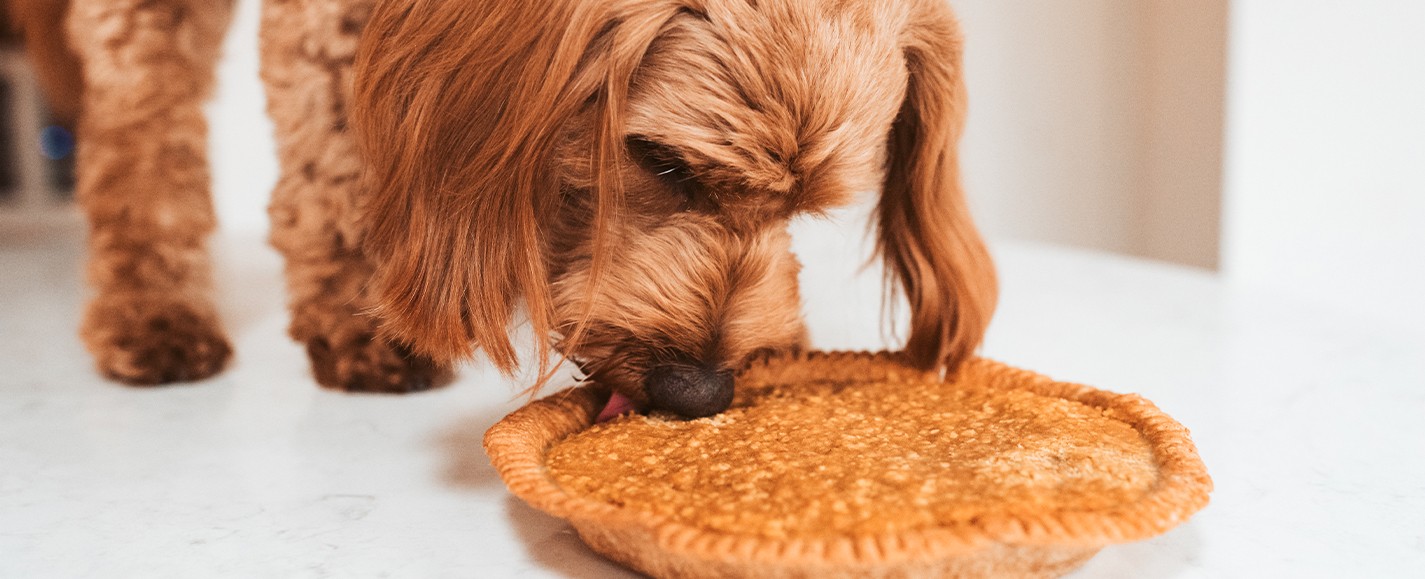 November 17,2021
We treat our dogs and cats like family, which means we often want to treat them to our delicious holiday meals. But, we have to be careful with what exactly we're feeding them. While some food can be harmful to pets, others have both delicious and nutritious properties!
When making your pumpkin pie this year, set some puree (or non-spiced canned pumpkin) aside for both your dogs and cats. Both fresh and canned pumpkins are good sources of nutrients and fiber that aid in both digestion and coat health. Pumpkin can help your pet's coat remain soft and shiny.
Whether you are team Green Bean Casserole or not, green beans are a healthy treat for both cats and dogs! Green beans are filled with vitamins that support your animal's health. There are ample amounts of plant fiber, manganese, and vitamins C, A and K, in plain green beans that make them great snacks for both dogs and cats.  Vitamin A is needed for healthy function inside and out and benefits the skin, nerves, and muscles.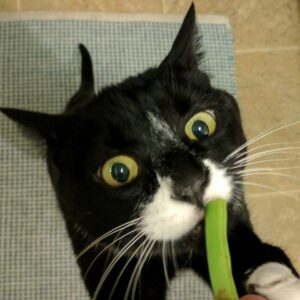 You can read more about what foods are beneficial and safe for your pets to eat here!