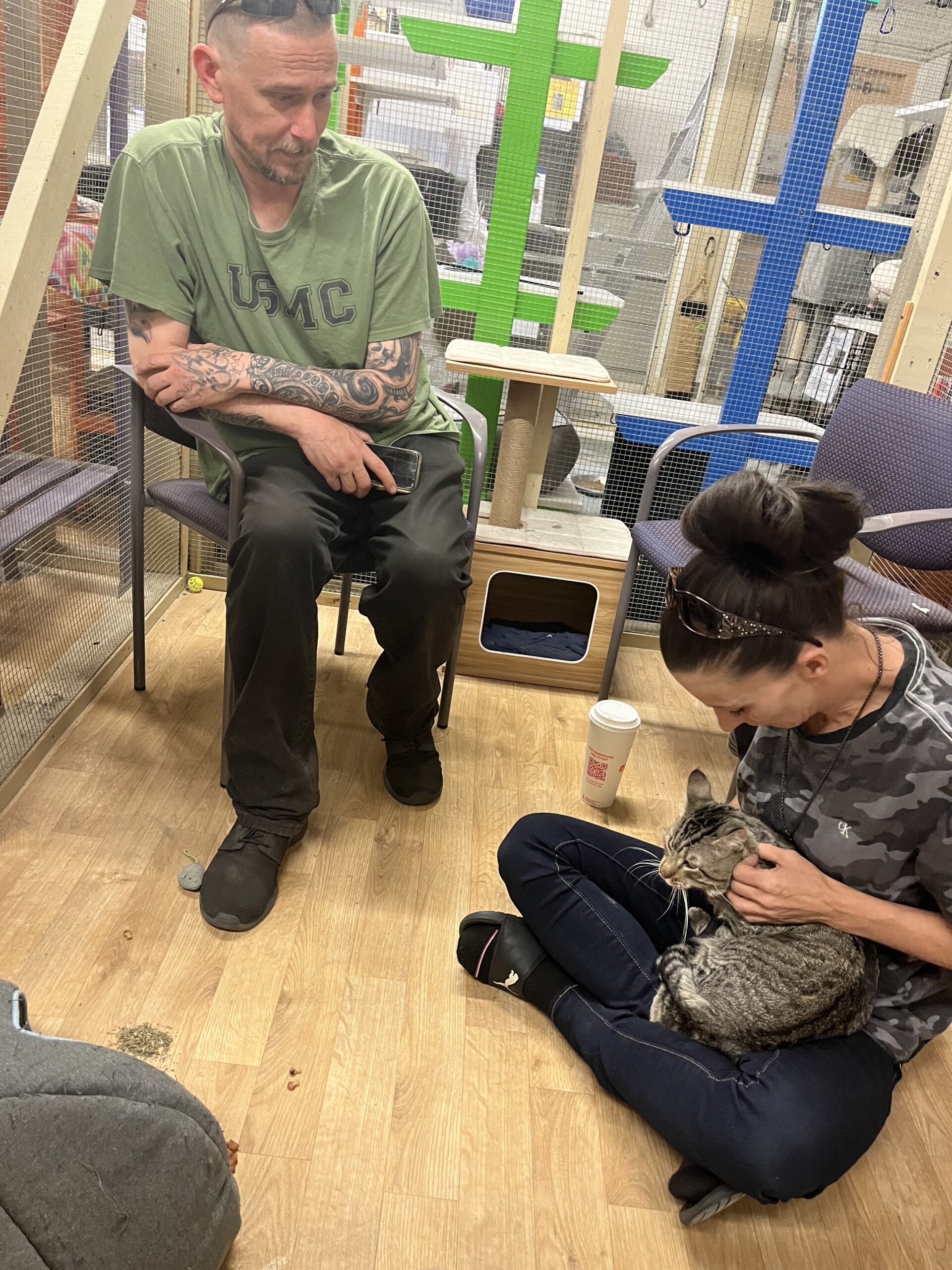 July 29,2022
In May, dozens of residents were displaced after Wilmington building inspectors declared 27 apartment units along North Adams Street unsafe and uninhabitable. John Rago, Mayor Mike Purzycki's deputy chief of staff, said apartment units in 808-820 N. Adams Street were condemned after inspectors responded to a partially collapsed wall in the alleyway between two buildings and determined multiple buildings were not structurally safe.
Stephanie Lambert, who lived in one of the apartment buildings for several years, said she has had issues with suspected black mold, a caved-in roof, and an electrical fire. In May after her apartment was deemed unfit for human inhabitants, she was forced to call out of work and was trying to figure out where she, her two children, grandchild, and pet were going to stay for the night. "I don't know where I'm going to go," Lambert said.
Lambert ended up staying at the New Castle County Hope Center but was unable to stay there long term. Nancy, the Client Support Manager at Hope Center for Faithful Friends Animal Society was able to get in contact with Lambert and let her know that Faithful Friends would be able to help with her situation. Lambert could not praise Nancy enough for going above and beyond to help her and make her feel as comfortable as possible, allowing her pet, Tigger to board at our shelter.
Faithful Friends has provided case management support services for ~50 pets while their families are residing at Hope Center. Our team provides basic medical care for cats and dogs and pet supplies, including toys, blankets, sweaters, and treats.
Lambert now stays at the Fairview Inn while continuing to figure out what her next steps are. In the meantime, Faithful Friends was able to board her cat, Tigger, and provide him with care, where she visits him at least twice a week. Both Tigger and Lambert's dog will receive spay/neuter services through our affordable veterinary clinic with the help of a grant, at no cost to Lambert.
We are grateful we are able to provide support to Stephanie, and others in need by keeping pets with their families, or stepping in when needed for a short period of time.