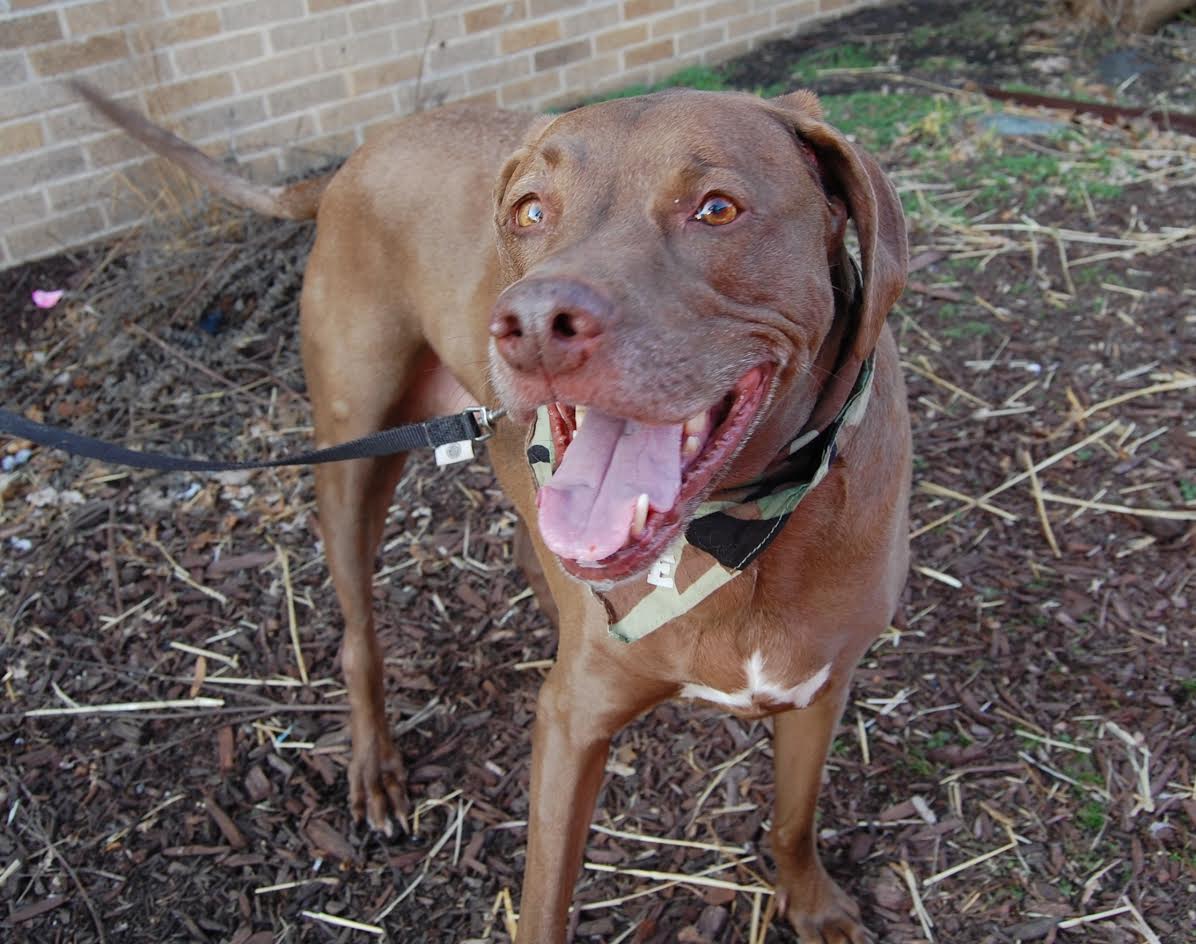 April 17,2021
Cooper showed up at Faithful Friends' door with a kind individual who let us know that his owner recently passed away, and sadly Cooper had nowhere to go, no place to call home. Our dog team thought this senior boy would find a home easily because of his loving personality toward every person he met, and he loved kids, other dogs, and cats. Finding him a home was bound to be a breeze, right?
At 14 years old, Cooper didn't adjust well and was mourning his owner, and before coming to the shelter, he had separation anxiety. The feeling of being abandoned amplified it to the point where Cooper could not be left alone without hurting himself or become destructive. Our sweet Cooper seemed to be deteriorating before the team's eyes, and they were fearful that finding a fit for Cooper would be impossible, as no one is home 24/7 like he needed.
Just as all hope seemed to diminish, a new employee started at Faithful Friends who felt that her mom's home might be Cooper's perfect fit. The dog team decided to give it a go as he had no other options, and as soon as he entered the home, it was like he belonged there. The two other dogs and five cats in the home greeted him with open paws.
It has been a year now since Cooper went into his long-term foster home and thrived. Now, at 15 years old, Cooper spends his days lounging around with his 25-pound, 2-year-old best friend, Cinnamon. It seems as though having other fur siblings around put Cooper's mind at ease, and he has minimal separation anxiety in his home. Cooper is also the house's grandpa! Whenever his foster mom and brother, Debbie and Andrew, bring home kittens to foster, he is the first to greet them and give them love. All of the kittens seem to find Cooper to crawl all over him or snuggle up to nap.
Cooper is living the remainder of his life in foster care due to underlying health issues, and thanks to supporters like you, Cooper will never have to feel abandoned again.
To help other animals like Cooper, please consider making a one-time donation! Now through the end of April, your donation will be DOUBLE… that means double the love given to our animals in need!